New Drake album 'Views' hits 1M downloads in less than 5 days of Apple exclusivity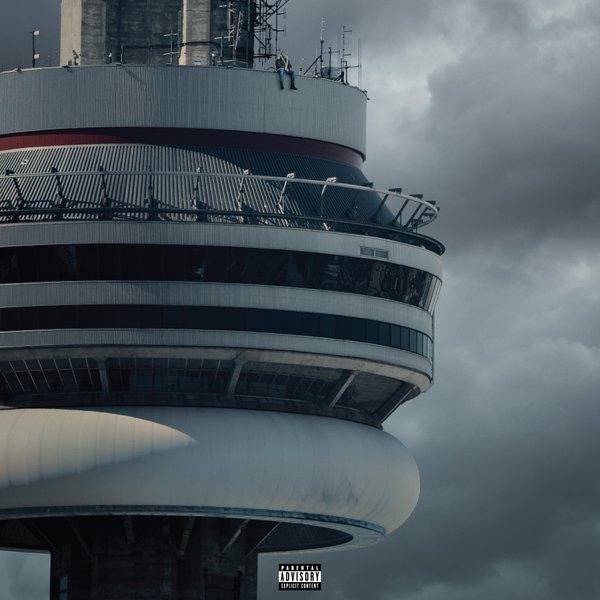 The latest album by Drake, Views, reportedly managed to top 1 million in sales within its first five days, despite being a one-week exclusive with iTunes and Apple Music.
Most of those sales — some 632,000 — were made in the album's first 24 hours, the Wall Street Journal said. On Apple Music, the album was streamed over 250 million times, including 200 million times in the U.S. That may suggest that a number of people signed up for free Apple Music trials just to hear the record.
Apple content head Larry Jackson credited the album's success to Drake using Apple Music to market the album and gather fans into one place. The rapper has regularly promoted the album on its Beats 1 show, "OVO Sound" — but he also had more overt marketing help from Apple, which put the album front and center on iTunes, and has been running TV ads during the NBA playoffs.
Several businesses and organizations, including Universal Music Group, meanwhile stepped up their anti-piracy enforcement for the album's launch, something regularly done to guard the revenue from big mainstream artist releases. This likely resulted in a flurry of copyright claims and takedowns, although a source told the Journal that such campaigns are impossible to sustain effectively for more than a short time.
Apple's exclusivity deal began winding down on Friday, when other vendors were allowed to start selling the album. Next Friday, Views should start appearing on other streaming services like industry leader Spotify.