Android remains king of crashes, once again seeing more device failures than Apple's iPhone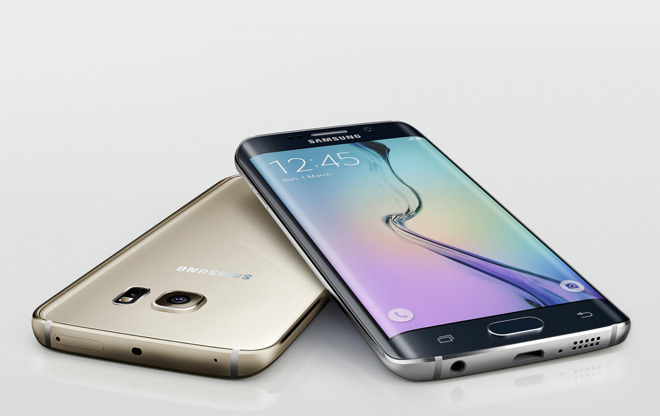 Android phones continued to see the most devices failures in the first quarter of 2016, although the gap with iPhones shrunk hugely quarter-to-quarter, according to a research study published on Wednesday.
Based on diagnostics tests run on "millions" of Android and iPhone units, the Q1 failure rates for those platforms were 44 percent and 25 percent respectively, Blancco Technology Group said. The tests were run using Blancco's SmartChk platform.
Blancco noted that of the Android devices that failed, the Samsung Galaxy S6, Samsung Galaxy S5, and Lenovo K3 Note had the highest failure rates. On the iPhone side, the most problematic devices were the iPhone 6 and the iPhone 5s. The 6 in fact represented a quarter of all iPhone failures, versus 17 percent for the 5s.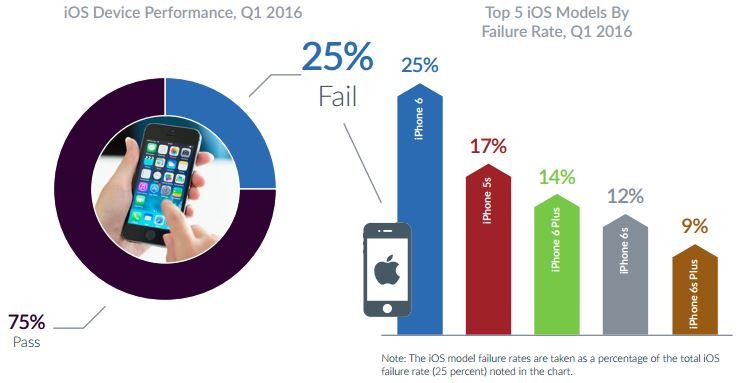 Across iOS and Android, failure rates were much higher in Asia at 55 percent, compared with 27 percent in North America and 35 percent in Europe. By extension, that meant that "no trouble found" returns were at their peak in North America with 73 percent, followed by Europe at 65 percent, and Asia at 45.
Globally the most common phone problems included the camera, touch functions, battery charging, the microphone, and dual-SIM technology, in that order. In North America the biggest problems were performance, battery charging, touch functions, mobile data, and the microphone.