Apple might let users unlock Mac via Touch ID on iPhone with OS X 10.12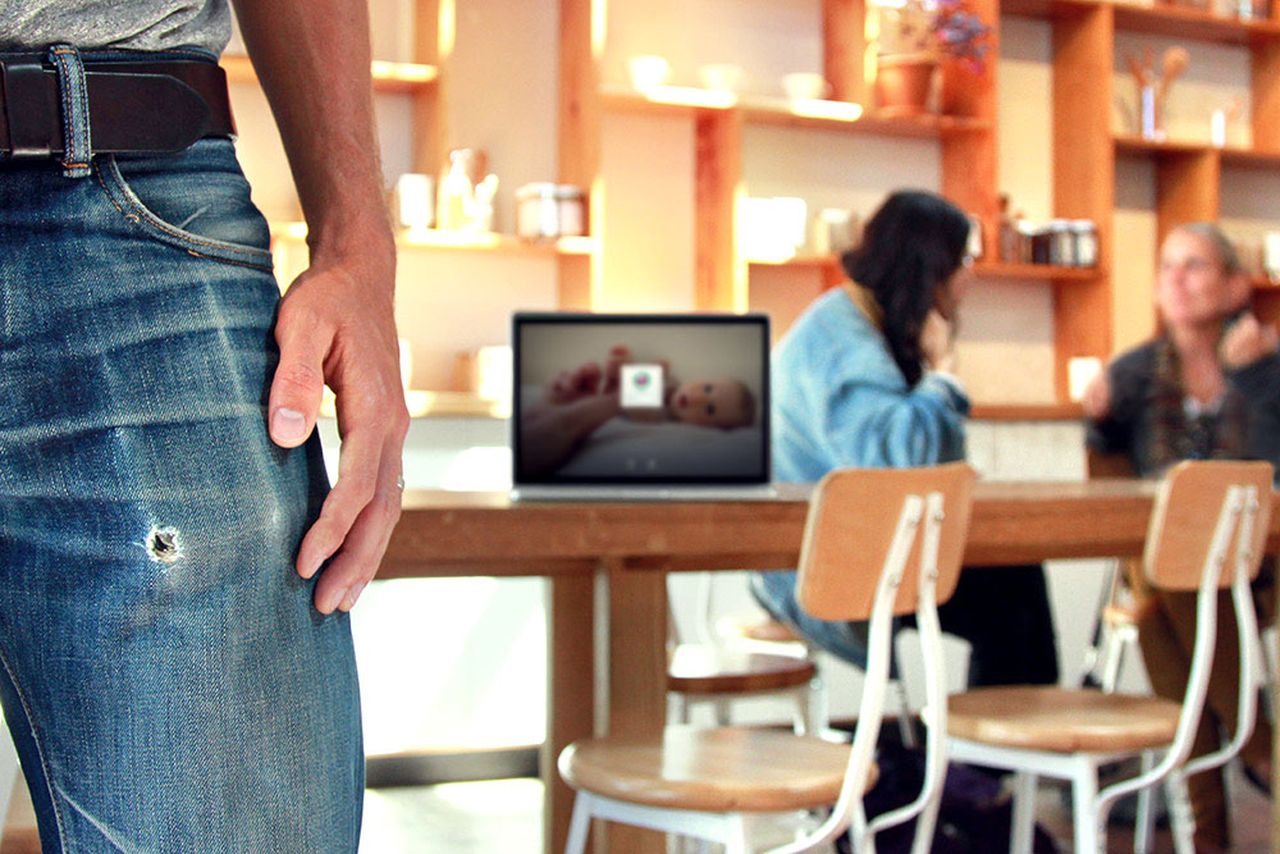 AppleInsider is supported by its audience and may earn commission as an Amazon Associate and affiliate partner on qualifying purchases. These affiliate partnerships do not influence our editorial content.
An OS X feature under construction by Apple may let people unlock their Mac by way of Touch ID on a paired iPhone, a report said on Thursday.
Under the proposed system, a device link would be established via Bluetooth LE, letting the iPhone unlock the Mac once it's within close proximity, MacRumors said. The site didn't reveal the source of its information, but has previously claimed to have a connection familiar with Apple software development.
The option could appear in the next version of OS X — commonly dubbed OS X 10.12 — but since that software's feature set is said to be in flux, the Touch ID unlock option might have to wait until a later release if development isn't finished in time.
It's speculated that Apple might also allow people to unlock a Mac using only an Apple Watch, though the company would have to devise a way to ensure security.
Users can already experience similar technology through Knock, a third-party platform that involves setting up Mac and iOS apps, and then knocking on an iPhone twice to unlock. In April, Knock's developers even added support for the Apple Watch, suggesting no real barrier to Apple adopting the same concept. Indeed native support would effectively kill off Knock, except for customers that haven't updated OS X.
If iPhone unlocks are coming to OS X 10.12, they will likely be revealed at next month's WWDC event in San Francisco, where Apple regularly previews new versions of OS X and iOS. The software is also expected to add Siri support to Macs for the first time, and may be rebranded as MacOS.