Donald Trump, who called for a boycott of Apple, reveals he owns over $1M in company stock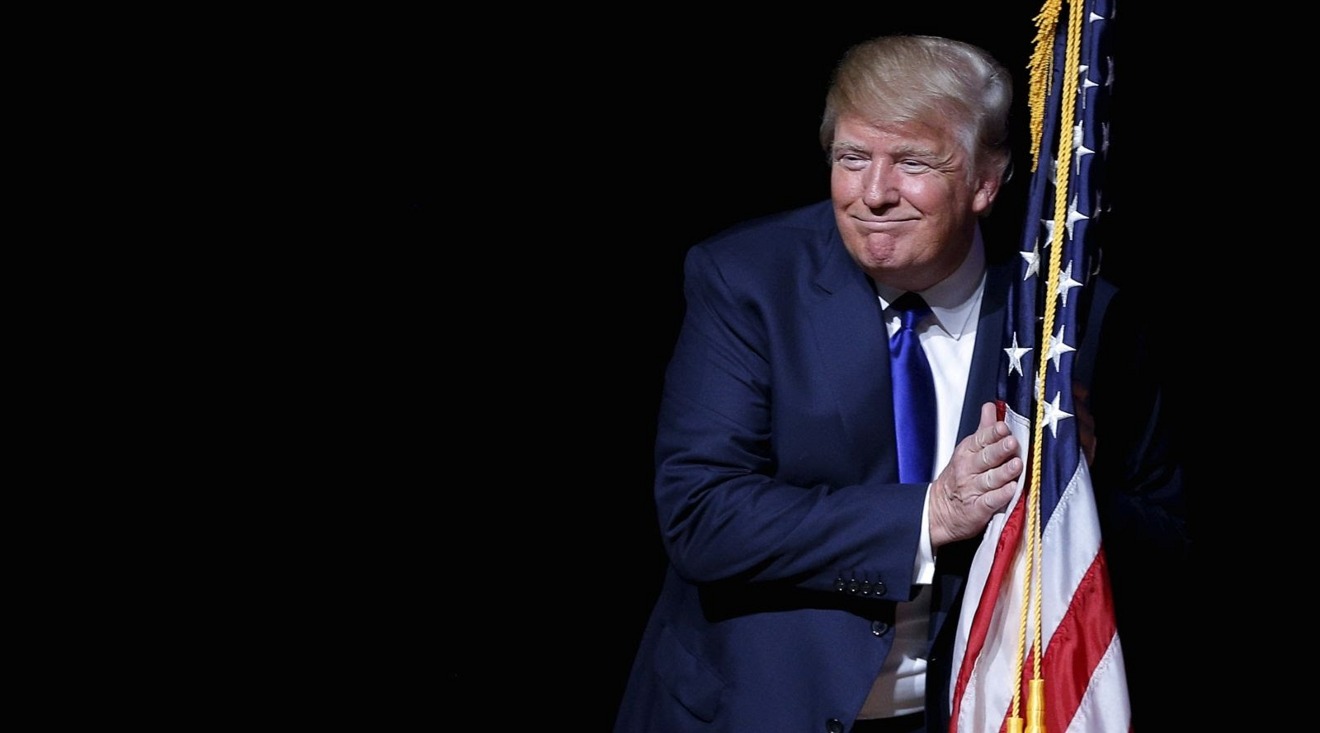 New financial documents disclosed by presumptive Republican presidential nominee Donald Trump reveal that the brash billionaire owns a stake in Apple, despite the fact that he called for a boycott of the company over its strong security practices.
Trump has multiple investments in Apple, worth between $1.1 million and $2.25 million, according to the Associated Press. While that's a sizable chunk of change for an average person, the amount remains a drop in the bucket for the businessman-turned-politician, who had an estimated net worth of $4 billion as of last year.
Himself an avid iPhone user, Trump called for a boycott of Apple back in February after the company ended up in a spat with the FBI over encryption. Investigators wanted Apple to create a backdoor in iOS to unlock an iPhone 5c that was tied to last year's San Bernardino massacre, but Apple said doing so would potentially compromise the security of every iPhone on the market.
"First of all Apple should give the security for that phone, okay?" Trump said at a rally in South Carolina earlier this year. "What I think you oughta do is boycott Apple until such time as they give that security number. How do you like... I just thought of that."
At the time, Trump was the Republican frontrunner, but he has since become the party's presumptive nominee, with all other candidates dropping out of the race.
Trump's continued investment in Apple, even after he called for a boycott, shouldn't come as a surprise — Â Trump began tweeting from an iPhone once again just three weeks after he suggested his supporters to stop using Apple products.
The real estate mogul's issues with Apple go beyond the encryption issue. On the campaign trail, Trump has also said that if elected president, he plans to make Apple manufacture its products in the U.S. instead of China.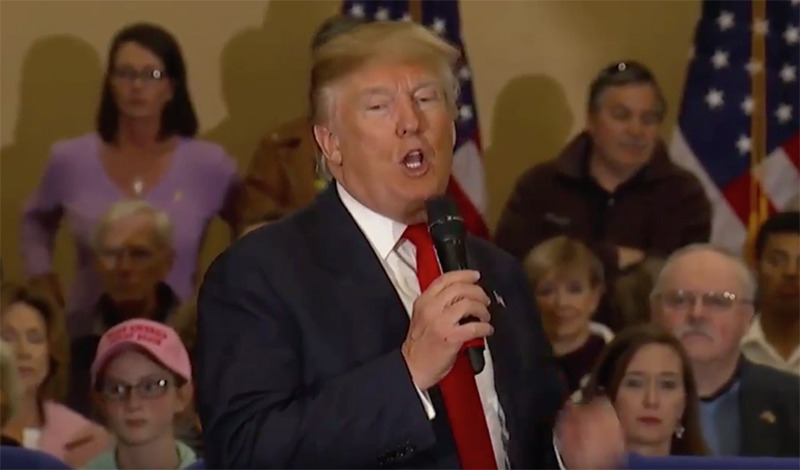 To accomplish that goal, Trump has proposed a 35 percent tax on businesses that make their goods overseas. Apple currently assembles some products, like the Mac Pro, in the U.S., but the bulk of the company's devices, including the iPhone and iPad, are put together overseas.
"We're going to get Apple to build their damn computers in this country instead of other countries," Trump said in January.