Siri enhancements and third-party SDK predicted to take center stage at WWDC 2016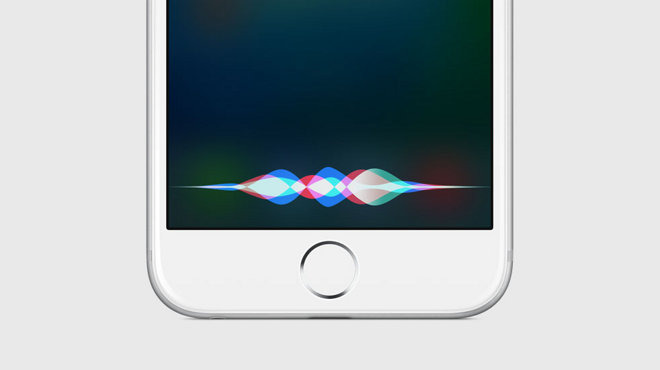 AppleInsider may earn an affiliate commission on purchases made through links on our site.
The most likely main focus for this year's Worldwide Developers Conference will be major improvements to Siri, one analyst believes, led by expansion to the Mac and the introduction of new developer tools that will allow third-party apps to access the virtual assistant.
Amit Daryanani of RBC Capital Markets issued a note to investors this week, revealing his predictions for WWDC, which takes place June 13 through 17. He believes Siri will see significant enhancements this year, led by a new SDK that will open up the voice-driven service to developers.
To Daryanani, a Siri SDK will expand use cases for Siri, making the voice-controlled artificial intelligence more invaluable to users of the Apple ecosystem.
Apple is also widely expected to bring Siri to the Mac with an update to OS X later this year. It's likely that such changes will be introduced at WWDC, where Apple traditionally unveils upcoming major software releases.
Daryanani also expects that Apple will introduce new features to Siri stemming from its acquisition of natural language processing firm VocalIQ late last year. VocalIQ's technology is capable of interpeting complex commands, such as "Find a nearby Chinese restaurant with open parking and Wi-Fi that's kid-friendly."
The analyst believes VocalIQ's technology will make Siri not only more context aware, but will also help lay the groundwork for Apple's rumored Amazon Echo competitor.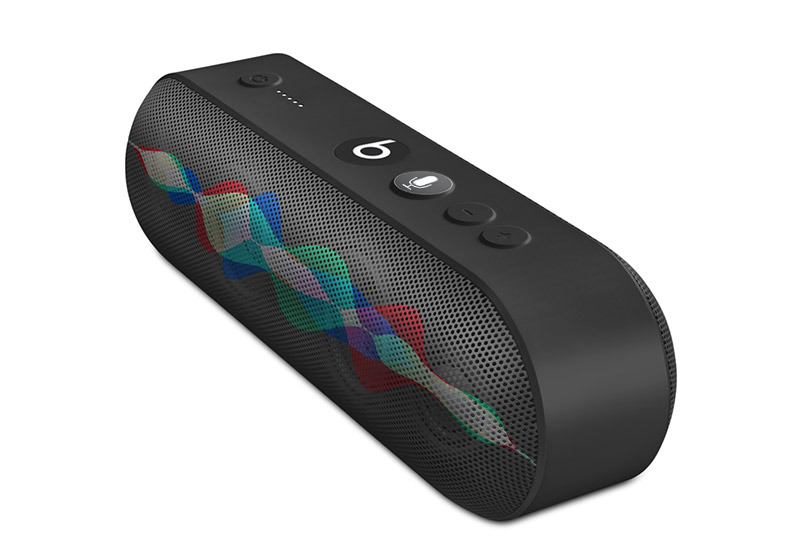 Just last week, it was said that Apple may be looking to create an add-on for the Apple TV that could act as an always-listening speaker, offering users access to Siri at any time in the home. That would be similar to the Echo, as well as Google's forthcoming voice-activated Home hardware.
Beyond Siri, WWDC is expected to feature iOS 10, a new version of the Mac OS, and updates to watchOS and tvOS. Apple is also said to be working on a major overhaul of the Apple Music user interface, and new Beats streaming radio stations. A more comprehensive rundown of expectations can be found in AppleInsider's WWDC 2016 rumor roundup.
RBC Capital Markets has maintained a $120 price target for shares of AAPL with an "outperform" rating.