Apple announces it will offer App Store subscriptions to all apps, take smaller 15% cut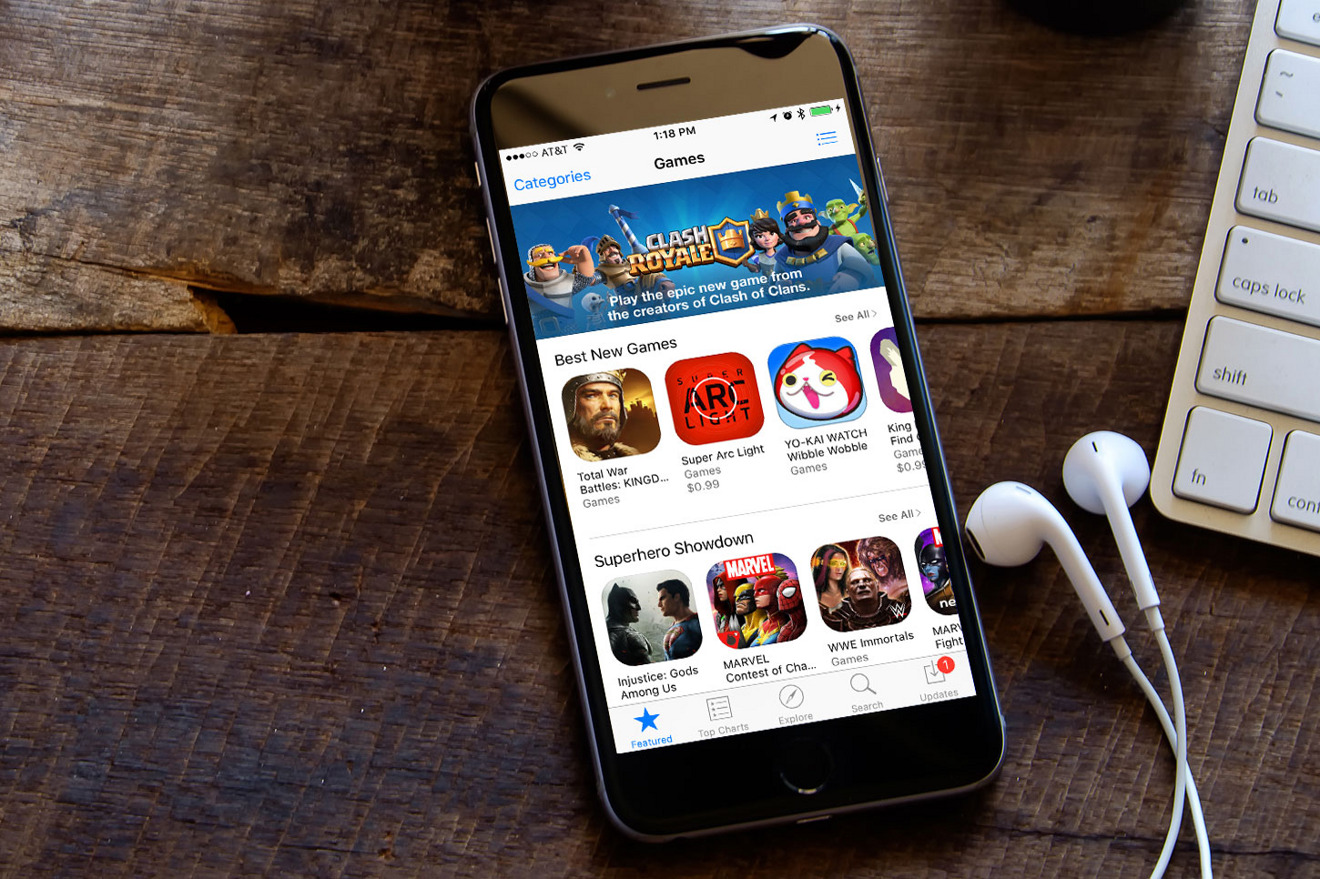 In the near future, Apple will be shifting to a new revenue sharing model for apps — one that more heavily favors subscription services than one-time or in-app purchases, marketing head Phil Schiller revealed on Wednesday. The company also plans to begin allowing search ads in the App Store this fall.
Although the company's current 30 percent revenue cut will remain in most cases, once a customer maintains a subscription for over a year, that cut fall to 15 percent, giving developers a larger share of revenue for long-term subscribers, Schiller told The Verge. Subscriptions are also opening up to all kinds of apps, including games, instead of just categories like music services and magazines.
The change will be effective as of June 13. After a subscriber's first year of an auto-reneweable subscription, a developer's share of revenue increases to 85 percent.
If a user cancels their subscription, there is a 60-day grace period where they can resubscribe and will remain in the 85 percent revenue tier for developers.
In addition, Apple this fall will allow developers to keep existing subscribers at their current price, while increasing the price for new users. Developers will be able to have an unlimited number of price cohorts preserved at their existing price.
Subscriptions will also be available with various levels of service, such as basic, premium and pro memberships. Developers can also customize durations, such as weekly, monthly or annually. Users will also be able to switch service levels as they see fit.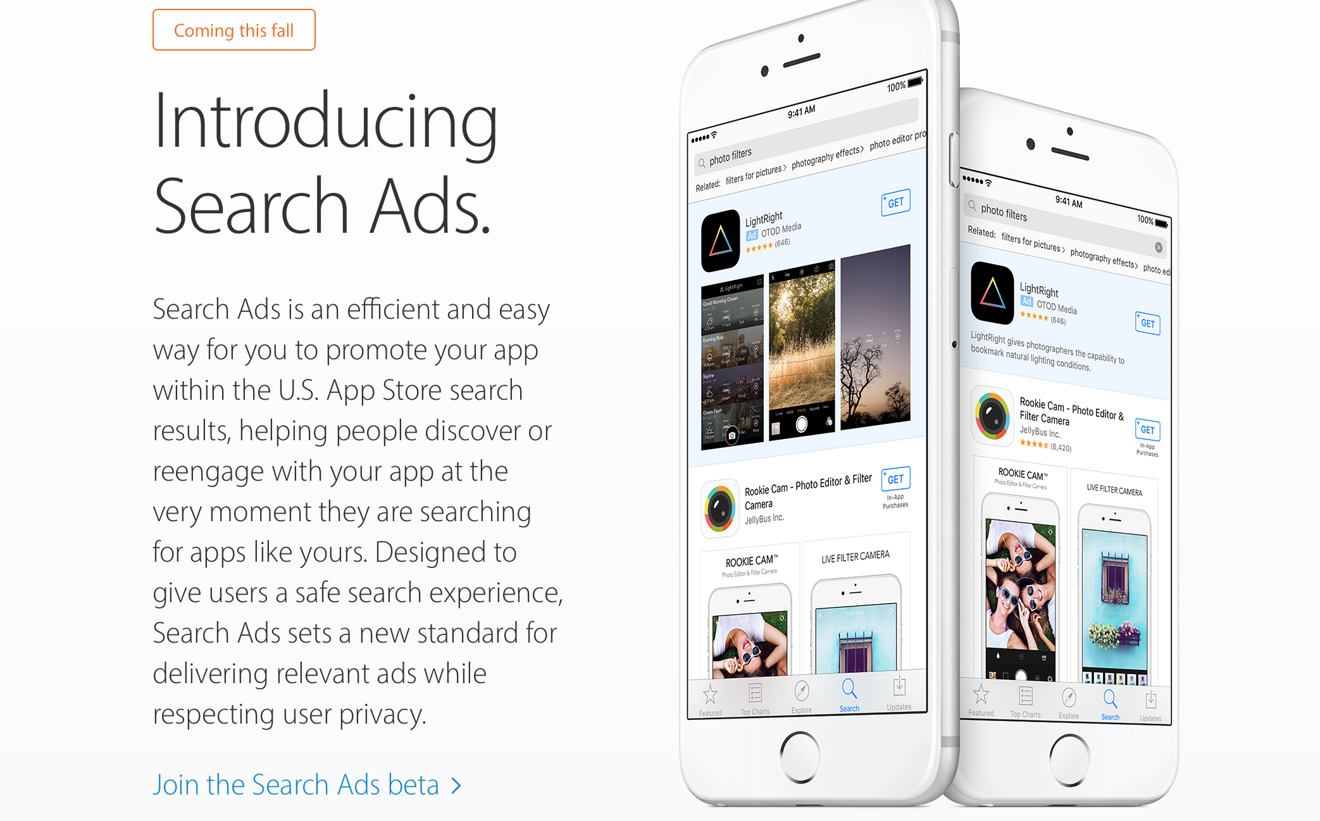 The company is also planning to roll out other changes to the App Store starting next week, among them search ads for apps in the iOS App Store. Schiller claimed a new ad auction system will be "fair to developers, and fair for indie developers, too."
Dubbed "Search Ads," the new feature is aimed to help developers promote apps directly within U.S. App Store search results, helping customers discover or reengage with their apps. Apple also said the search ads will respect users' privacy.
Search Ads are set to become available in beta form this summer before launching to the general public this fall. Developers are invited to opt in to the Search Ads beta starting now.
In an illustration on Apple's site, Search Ads are shown highlighted in blue, with a small "Ad" icon located below the name of the app, and to the left of the developer's name.