Apple now has over 2M apps in App Store, paid nearly $50B to developers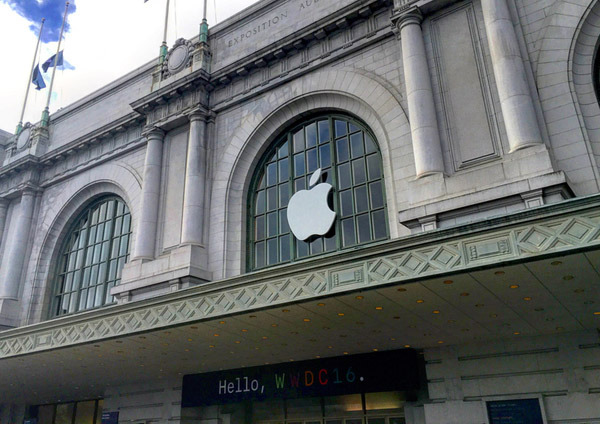 AppleInsider may earn an affiliate commission on purchases made through links on our site.
At its Worldwide Developers Conference on Monday, Apple CEO Tim Cook said the App Store recently reached a milestone with more than two million apps in circulation, which have generated nearly $50 billion for developers.
With millions of titles at customers' fingertips, Apple's digital storefront has clocked more than 130 billion individual downloads since its launch in 2008, Cook said.
In related news, Cook said more than 5,000 developers from 74 countries turned out for WWDC 2016, including 350 scholarship recipients. As always, Apple is looking to cultivate its future developer community. This year, 120 attendees are under 18 years old, the youngest being nine years old.
"i met her yesterday and she is going to make one heck of a developer," Cook said.