Apple opens Siri up to developers with third-party SDK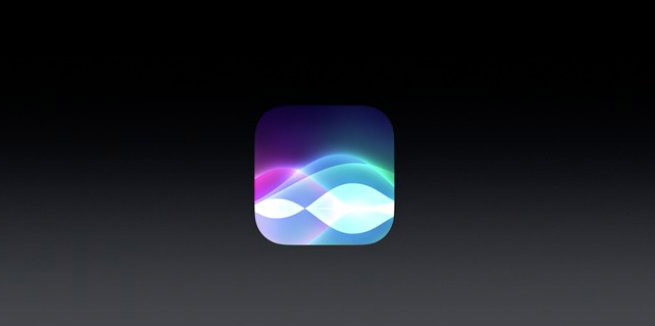 Apple on Monday announced a third-party SDK for its Siri virtual assistant, opening up voice control options for developers integration.
As rumored in May, Siri is now available for third-party app integration, opening a world of voice control possibilities. Until now, the virtual assistant has been limited only a handful of first-party and select trusted apps.
Demonstrated onstage by SVP of Software Engineering Craig Federighi, Siri integration allows developers to build data query and app control support directly into their software. For example, Siri is able to parse relevant information from the query, "Send a WeChat to Nancy saying I'll be five minutes late," into a WeChat message.
Federighi highlighted Siri's natural language processing, which will create the same WeChat message from queries like, "Tell Nancy I'll be five minutes late," "WeChat Nancy I'll be five minutes late," or "I need to send a WeChat to Nancy saying I'll be five minutes late."
In addition to messaging via Slack, WhatsApp and WeChat, the updated Siri also supports photo searches, workout controls, payments, VoIP calls and ridesharing scheduling.
Finally, Siri now works with CarPlay.
Rumblings of a third-party Siri SDK arrived last month when reports said Apple would open up access to the virtual assistant's technology, especially the voice recognition module. Rumors at the time also claimed Apple was working to unveil a Siri-powered Amazon Echo competitor at WWDC, but the device was a no-show at today's event.