Apple looks to debut Siri SDK at WWDC, developing Amazon Echo competitor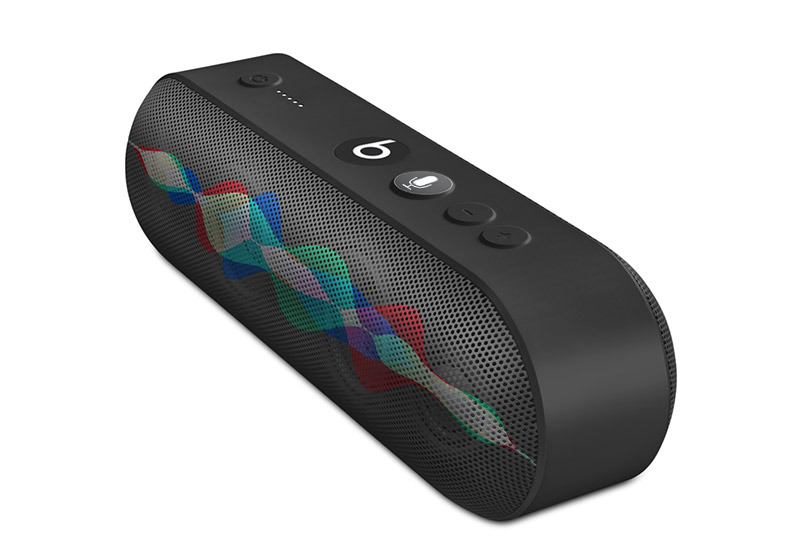 Five years after Siri launched with iPhone 4S, Apple is reportedly preparing to open its virtual assistant platform up to third-party developers through a dedicated SDK, and might dive deeper into AI services by embedding the technology into a speaker type device similar to Amazon's Echo.
Citing sources familiar with the matter, The Information on Tuesday said the move comes after years of internal back-and-forth as to how best open Siri up to the app development community. Since launching in 2011, Siri has been relegated to a largely closed ecosystem, allowed only a handful of app integrations from trusted Apple partners like Yelp and Google.
Apple hopes to have a working SDK ready for developers by this year's Worldwide Developers Conference in June, the report said.
Software details were unavailable, though Apple's SDK is expected to come with basic query-answer requirements like a generic search term box that would be populated via Siri's voice recognition module. For example, a user might request a taxi service by telling Siri, "get me a ride home," which could trigger an Uber reservation.
As for Apple's Echo competitor, the publication said development on such a product began well before Amazon launched its smart home product with Alexa virtual assistant software last year. A simple piece of equipment with a speaker, microphone and internet connectivity, the rumored device is said to integrate with Apple's HomeKit protocol for controlling various smart home accessories. Siri integration would also grant access to internet queries and first-party iCloud services including Calendar, Contacts, iMessage, Mail and more.
The race to find an ideal smart home solution appears to be heating up as tech giants like Amazon, Apple and most recently Google put their considerable weight behind in-house initiatives. Following a promising initial release, Amazon's Echo line expanded in March to include the entry level Dot and a portable system called Tap. Google last week unveiled its own voice activated home device capable of playing music, answering internet queries, managing schedules and controlling connected accessories.
Despite starting early with HomeKit, Apple has been less aggressive than competitors in rolling out first-party connected home products. That would most certainly change if and when the company launches a dedicated device.