Apple Music rival Spotify tops 100 million subscribers, 30 million paid listeners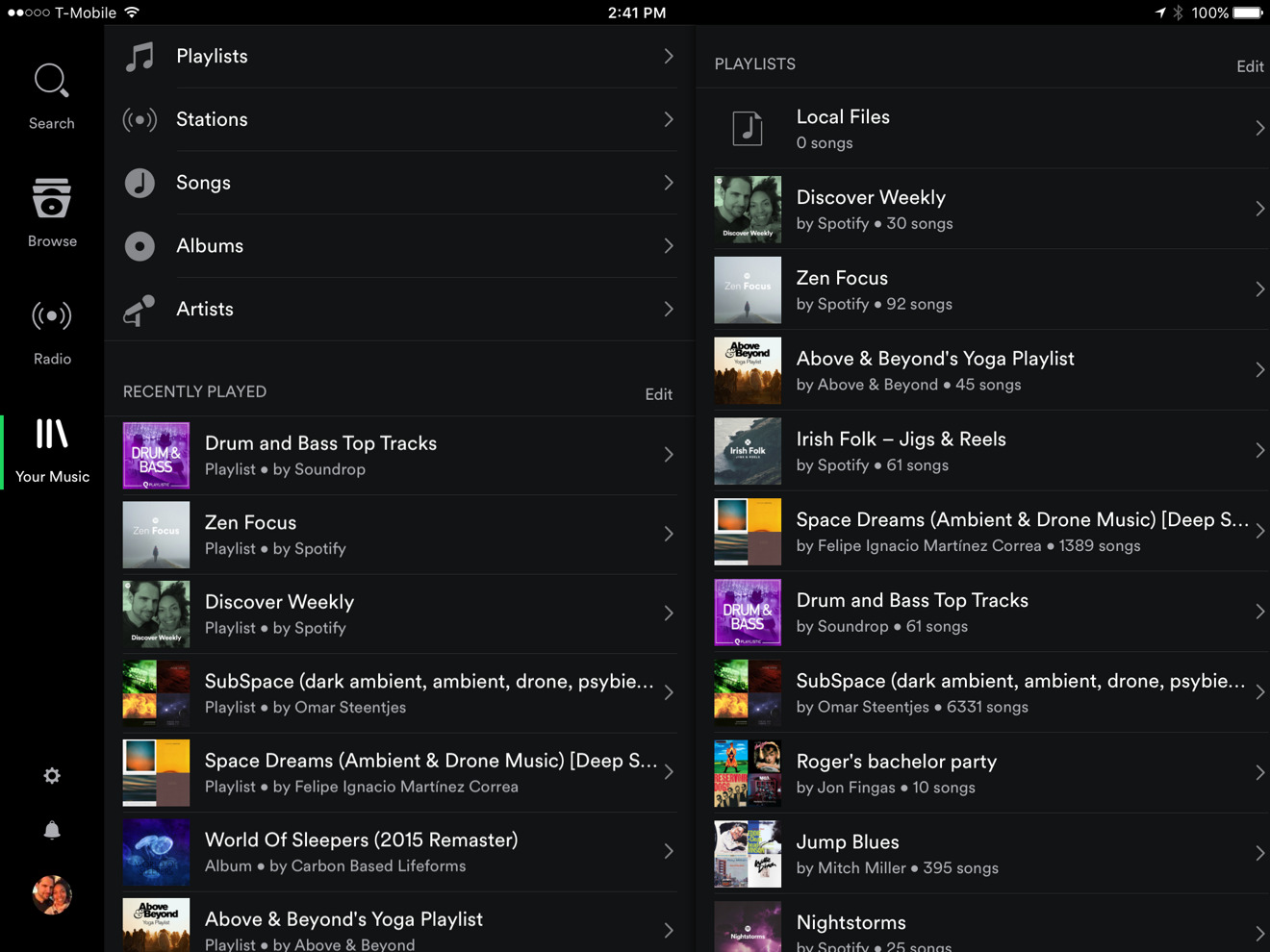 Spotify on Monday announced that it had surpassed 100 million subscribers, including 30 million paid customers, keeping it firmly ahead of Apple Music and other rivals in the streaming music space.
Sweden's Spotify last reported 75 million listeners in total, Reuters said. The service offers two subscription tiers: a free ad-supported one, and a Premium option that strips out ads while enabling offline listening.
Apple by contrast recently announced that it had reached 15 million subscribers. Apple Music is a pay-only service beyond a three-month free trial.
Spotify has yet to turn a profit, though, as it pays out more than 80 percent of its revenue to labels and artists, and for the moment it's focused on international growth. It's unknown whether Apple Music is directly profitable, but regardless the service is mainly a way for Apple to keep people attached to its platforms.
Thanks to integration into iOS and iTunes, Apple Music has grown fairly rapidly, having only launched in June 2015. Last week a major redesign was previewed, which should in theory make it easier to find new content and navigate in general.