Chinese firm that had iPhone 6 sales suspended in Beijing 'barely exists,' investigation finds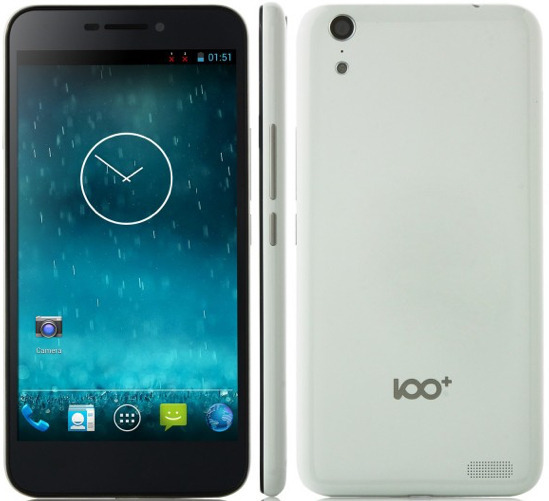 AppleInsider is supported by its audience and may earn commission as an Amazon Associate and affiliate partner on qualifying purchases. These affiliate partnerships do not influence our editorial content.
Shenzhen Baili — the company that recently won a Chinese patent ruling over the iPhone 6 — is now a shadow of its former self, a report said on Wednesday.
Baili's websites have vanished, and the company's registered offices no longer exist, the Wall Street Journal noted. The company is also said to be leaving phone calls unanswered, although a lawyer for Baili's parent company, Digione, insisted that its subsidiary is "still operational in its necessary functions."
Both Baili and Digione are insolvent, in spite of a reported 2013 investment by Chinese web giant Baidu, and a one-time staff of veteran executives. Digione gradually succumbed to competition, poor management, and flaws in its phones, former employees and investors told the Journal.
Baidu for instance is said to have launched a 2014 lawsuit after it discovered its money was being spent on smartphones and other interests, rather than creating a mobile operating system as it expected.
Those phones are moreover said to have skimped on production costs, leading to overheating and other problems. Disappointment in the devices and founder Xu Guoxiang allegedly triggered severe attrition in the company's workforce.
The design patent at the heart of the iPhone 6 dispute dates back to March 2014, around the same time leaked images for the iPhone 6 were emerging. Speculation quickly arose that Digione's patent was based on these leaks, but the company has adamantly denied the accusation.
Several Journal sources claimed that the Apple patent case was actually a marketing ploy rather a serious pursuit — possibly intended to generate business through controversy. Regardless, Digione's attorney suggested that Baili might expand its lawsuit to cover the iPhone 6s line.