Supplier ASE says Apple 'conservative' on orders ahead of expected 'iPhone 7' launch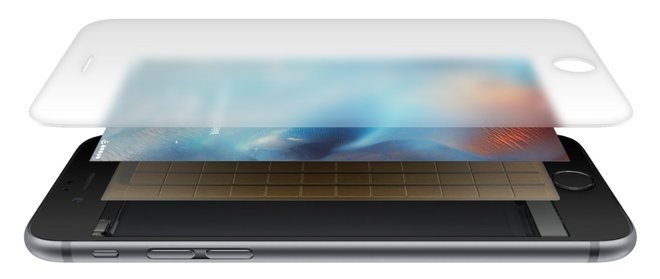 AppleInsider may earn an affiliate commission on purchases made through links on our site.
Apple has been a "little more conservative" when placing supplier orders in 2016, the COO of Advanced Semiconductor Engineering revealed on Tuesday.
"In the smartphone market, meanwhile, other players besides Apple are more aggressive regarding booking chips this year," Tien Wu added according to Nikkei. ASE is the world's biggest chip assembly and testing firm, and counts Apple as its largest client.
The executive suggested that the year's sales should improve quarter by quarter, while simultaneously refusing to speculate on whether orders in the second half of 2016 — or the complete year — would be stronger or weaker than those from the same timeframes in 2015. Nikkei earlier reported that Apple's Taiwanese suppliers, ASE among them, would receive smaller orders during 2H 2016.
Wu's comments support the view that Apple has been reining in iPhone orders in light of comparatively weak iPhone 6s/6s Plus sales. While the products are still Apple's main source of revenue, the company encountered its first year-over-year iPhone decline in the March quarter, and sales aren't expected to pick up until sometime after the launch of this fall's "iPhone 7."
Production of that device is already believed to be underway, which could mean that Apple is anticipating modest sales there too. Reports have indicated that the company is saving major upgrades until next year's iPhone, which could feature a curved OLED display with integrated camera and Touch ID components.