Apple CEO Tim Cook named lead independent director at Nike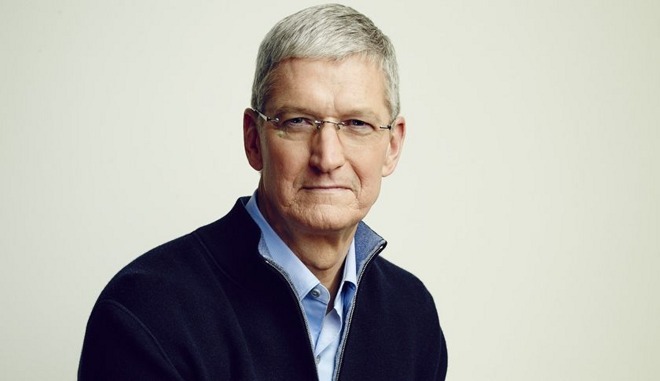 Nike on Thursday appointed Apple CEO and longtime board member Tim Cook as its "lead independent director," while announcing company founder Phil Knight's retirement from the board.
Cook first joined Nike's board in 2005 when he held the position of chief operating officer at Apple. He continues to play an active role in the sport equipment firm's business as chairman of the compensation committee and a member of the nominating and corporate governance committee.
Nike updated its corporate governance webpage to reflect the change, though it is still unclear what responsibilities come with Cook's new role.
As for Knight, the former chairman of Nike's board has been replaced by president and CEO Mark Parker, who will add the role to his existing duties. Knight has been named Chairman Emeritus, meaning he can attend board meetings as an observer and outside counsel.
CNBC first reported the development through its Twitter account.