Apple considering Russian repair center in wake of local iPhone lawsuit - report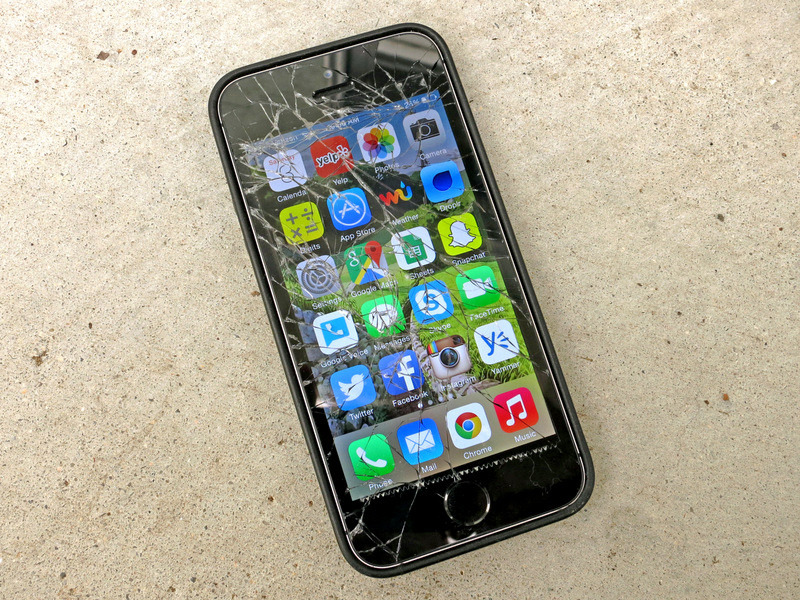 Apple is reportedly contemplating some form of central repair center in Russia, following a lawsuit from customer who found he couldn't get his iPhone screen fixed or replaced directly by the company.
The center could cost between $1 million and $2 million, a source told Russia's Vedomosti, quoted by The Moscow Times. If Apple does go ahead with the project, it's not known when it would open.
The plaintiff in the lawsuit, Dmitry Petrov, was unwilling to get his on-warranty device exchanged either through Apple or an outside party, and also refused to pay a third party up to 30,000 rubles ($469) for an outside screen repair.
Petrov argues that Apple is violating Russian consumer protection laws by not providing a supply of repair parts. In letters to the court seen by Vedomosti, the company noted that most Russian customers are given complely new devices at service centers, and that it doesn't repair or replace broken displays. Replacing an iPhone screen involves a calibration procedure with "big and expensive" equipment, plus iOS access, the company said.
U.S. Apple Stores have been swapping out iPhone displays since 2014. Apple doesn't have a first-party retail presence in Russia though, hence the need for a dedicated repair center.