Lyft president says ridesharing service isn't looking to sell, blames Uber for rumors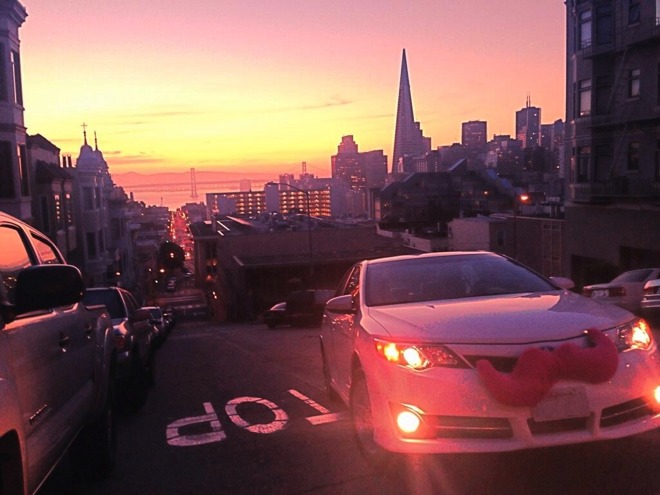 AppleInsider may earn an affiliate commission on purchases made through links on our site.
Ridesharing service Lyft is not actively looking for a buyer, though it has been approached by interested parties in the past, according to the company's president.
"Lyft is not seeking a buyer," John Zimmer told Business Insider. "Getting approached and then having it characterized as us wanting to sell the business and failing to do so is a large mischaracterization. If the company is approached, it doesn't mean the company is looking."
Last week Bloomberg and the New York Times reported that the company had approached or held talks with a range of companies — including Apple, Amazon, GM, Google, Uber, and Didi Chuxing — but was unable to cement a deal. In June, the Wall Street Journal noted that Lyft had hired a Qatalyst Partners, a firm which could either find a buyer or compare possible bids.
Occasional takeover offers are part of the "normal course of business," and the company simply reviews anything that might be of real interest, Zimmer said.
The executive notably charged that Lyft's chief rival, Uber, was responsible for spreading rumors, making special reference to the Bloomberg report. He didn't elaborate on the matter, but on Sunday an anonymous source told The Verge that Lyft was angry with Uber CEO Travis Kalanick for discussing Lyft's valuation with investors.
If Apple bought Lyft, it would be likely be an overt sign of the company's plans for the "Apple Car", also expected in 2021. The company has already invested $1 billion into China's Didi Chuxing, without sharing any explicit reasons why.