DJI debuts iPhone-connected Osmo+ camera with zoom & other enhancements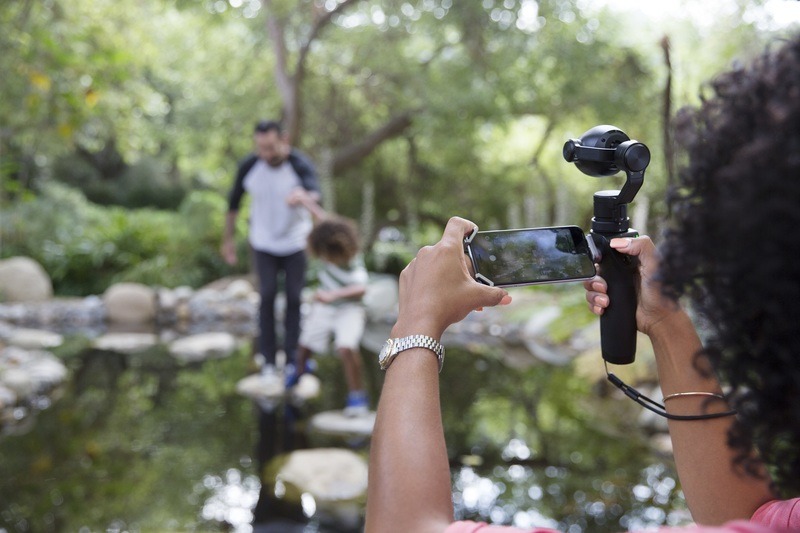 DJI on Thursday revealed the Osmo+, a new version of its handheld iPhone-controlled gimbal camera with several upgrades, most notably built-in zoom functions.
The new camera supports 3.5x optical zoom, and 2x "digital lossless," but only when shooting at 1080p resolution instead of the maximum 4K, DJI said. Both technologies can be combined for 7x zoom, or roughly 22mm to 77mm. Maximum apertures range from f/2.8 at the wide end to f/5.2.
An added motion timelapse feature lets users set start and end points for the camera head. DJI is also promising improved stabilization technology, particularly when shooting still photos.
The Osmo+ is otherwise unchanged from its predecessor, which AppleInsider tested out last year. The device uses gimbal technology from DJI's drones over to land-based shooting, allowing for Steadicam-style shots with just one hand, or even when the unit is attached to a vehicle.
DJI is selling the Osmo+ for $649, though an equivalent camera without the handle can be bought for $499. Accessory options include a tripod, a bike mount, and an extension rod.