AppleCare+ gains $29 iPhone screen swaps, makes $99 fee universal for other repairs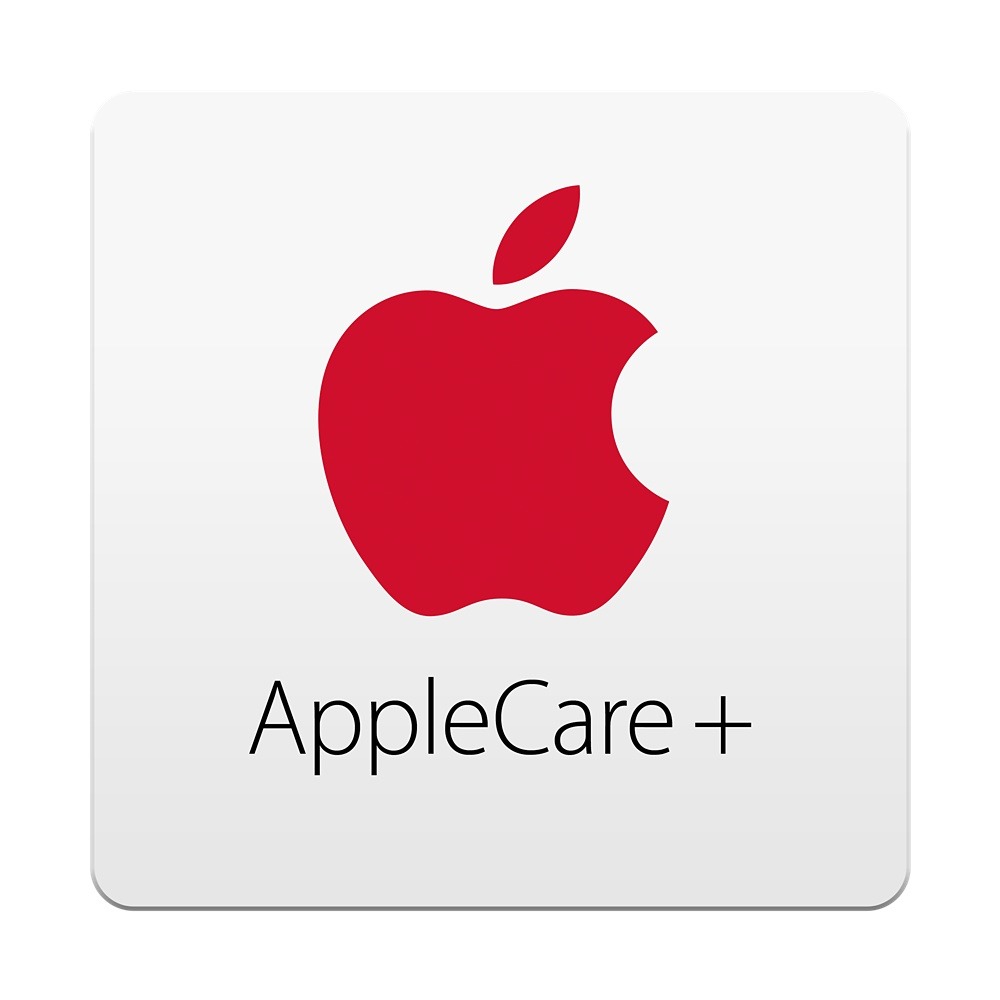 In tandem with announcing the iPhone 7 on Wednesday, Apple also revised its AppleCare+ plans for iPhones, instituting a $29 screen replacement option but forcing all customers to pay $99 for any other form of accident repair.
Previously, owners of the iPhone SE or pre-iPhone 6s devices were charged $79 for each of the two accidents covered under AppleCare+, regardless of what the issue was. iPhone 6s owners were already paying a $99 fee.
The screen replacement option could save some customers a significant amount of money, since cracked or scratched displays are one of the more common problems with smartphones.
In addition to offering cheaper accident repairs, AppleCare+ extends general warranty and support coverage to two years. Normally iPhones include just a year of defect repairs and replacements, plus 90 days of support.
For the iPhone 7, AppleCare+ will cost $129. The phone itself starts preorders on Friday, and will ship Sept. 16. Interestingly, while the iPhone 7 is designed to offer a measure of water resistance, water damage is not covered under AppleCare+.