Japan considers antitrust action against Apple over iPhone carrier deals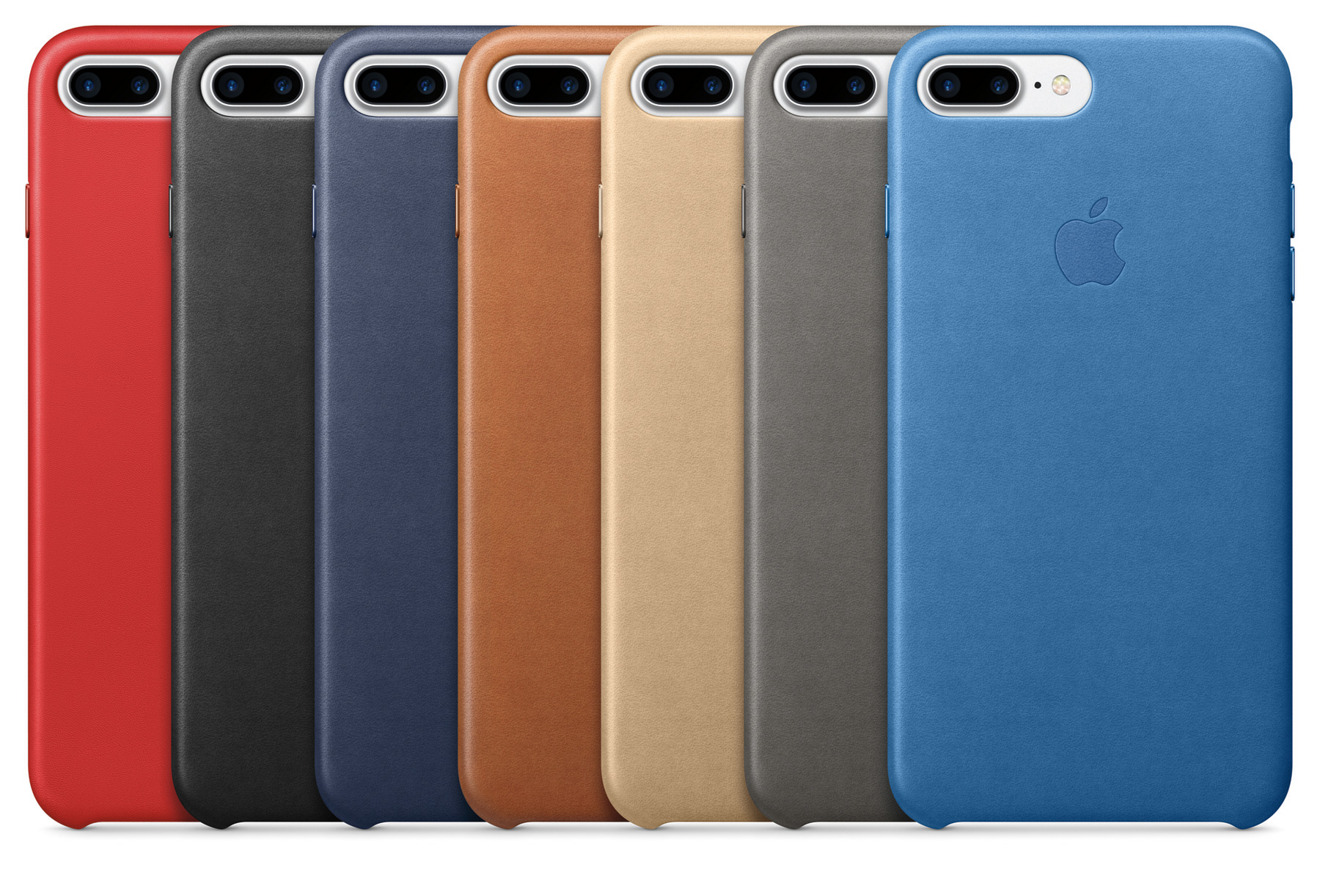 The Japanese government is considering pursuing an antitrust case against Apple because of its local carrier deals, a report said on Friday, echoing similar complaints in other countries.
Japan's Fair Trade Commission recently noted that the country's leading carriers — NTT DoCoMo, KDDI, and Softbank — were refusing to sell surplus iPhones to third-party retailers, hampering the latter's competitiveness, according to Reuters. Sources claimed the reason is the carriers' deals with Apple, which are believed to prevent local surplus sales and instead push excess stock to overseas markets like Hong Kong.
The carriers are also said to be buying iPhones in bulk and selling them at sharp discounts, giving Apple another edge. While DoCoMo is selling both the iPhone 7 and the Samsung Galaxy S7 for 93,960 yen ($932) off-contract, the iPhone 7 is just 38,232 yen ($379) under a two-year agreement, much cheaper than the 54,432 yen ($540) for a Galaxy S7 under identical terms.
Apple largely refused to comment when asked by Reuters, simply directing the news agency to a webpage promoting its economic benefits to Japan.
Government sources said they're hoping pressure on carriers could solve problems without any further intervention, possibly by getting them to renegotiate with Apple.
Should the FTC have to take further steps though, it could wield cease-and-desist orders and fines — the latter potentially costing hundreds of millions of dollars, depending on the severity of the violation.