Disney said to be weighing Twitter purchase to bolster online video efforts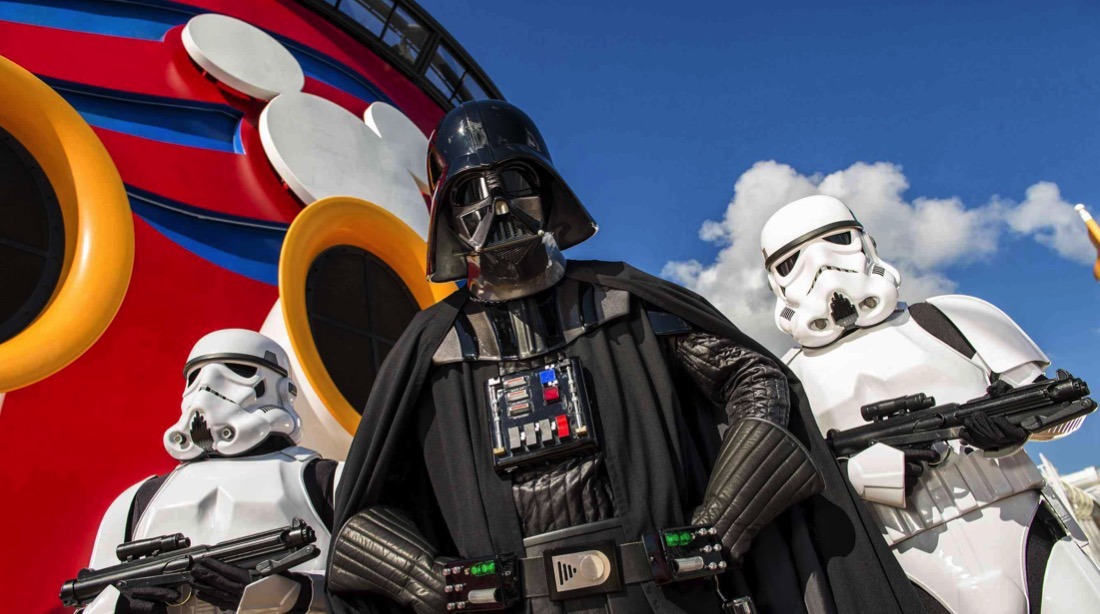 The Walt Disney Company is reportedly examining the prospects, and the risks, of purchasing social media venue Twitter, potentially battling Google and Salesforce for the service.
According to sources familiar with the matter speaking to Bloomberg, Disney is working with financial advisors to evaluate a potential purchase of the microblogging service. Disney is likely looking at the purchase to expand the entertainment giant's growing Internet strategy.
"What Disney has to think about is what is its place in a post cord-cutting world," said institutional investment Monness Crespi Hardt & Co.'s James Cakmak to Bloomberg. "They are investing in technology for distribution — and this would give them the platform to reach audiences around the world."
Twitter CEO Jack Dorsey has a seat on the board of directors at Disney. Disney CEO Bob Iger has a seat on Apple's board.
Apple founder Steve Jobs worked with Iger during the Pixar acquisition by Disney. Iger was also responsible for licensing ABC shows to Apple for purchase through iTunes, and is in the midst of a technology-related push for Disney as cable revenues drop.
Google and Salesforce have allegedly expressed interest in recent weeks for Twitter. Both companies are likely seeking user data the social network generates, more than generated advertising revenue.
"As a matter of policy, we don't comment on rumors or speculation," Twitter said in a statement about buyout offers.