Disney CEO & Apple board member Bob Iger calls Apple TV best television interface ever
The ease of use of the Apple TV is a good thing for content creators, Disney Chief Executive Bob Iger said in an interview on Monday, praising Apple for creating what he believes is the most intuitive television user interface ever.
Iger's high praise came in an interview with Bloomberg, where he was asked about potential future collaborations between Disney and Apple. While Iger declined to reveal any future plans between the two mega-corporations, he did say that Disney has a great working relationship with Apple, and he expects that to continue.
He also sees the new fourth-generation Apple TV as a good thing for Disney, based on how user friendly it is. He said devices that offer a better consumer experience are ultimately good news for content creators such as Disney.
"This may sound like a blatant commercial for Apple, but the Apple TV box and the interface that it provides is the best user experience I have seen, ever, for television users," Iger said. "As an intellectual property creator or as a content creator, that's great news for us."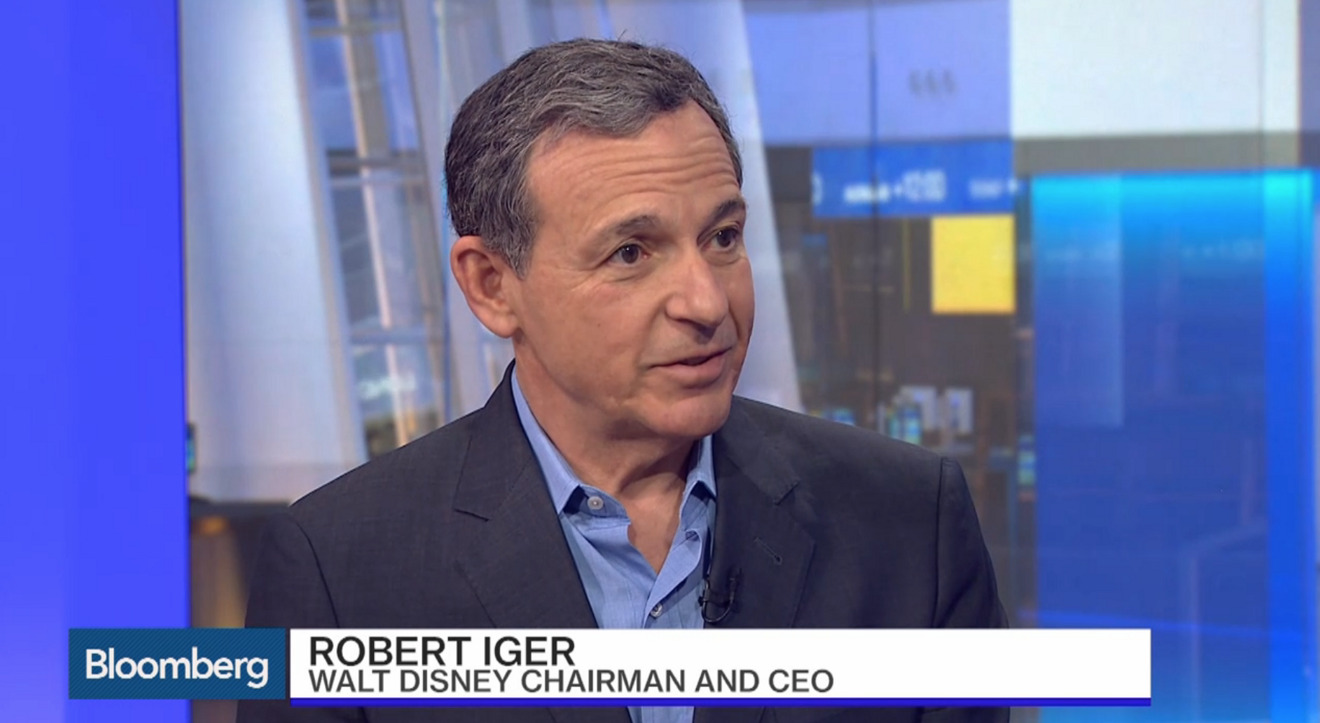 Iger's endorsement of the Apple TV should come as no surprise — Â the Disney CEO serves on the Apple board of directors, and late Apple cofounder Steve Jobs was Disney's largest individual shareholder, thanks to the acquisition of Pixar.
Still, the ringing endorsement from Iger bodes well for the future of the Apple TV and its new tvOS App Store, which is dependent on content from third-party creators. Disney is one of the biggest names in entertainment, responsible for content from Pixar, Marvel Studios, the blockbuster "Star Wars" franchise, the ABC family of networks, and much more.