Apple partners with leading business service provider Deloitte for enterprise IT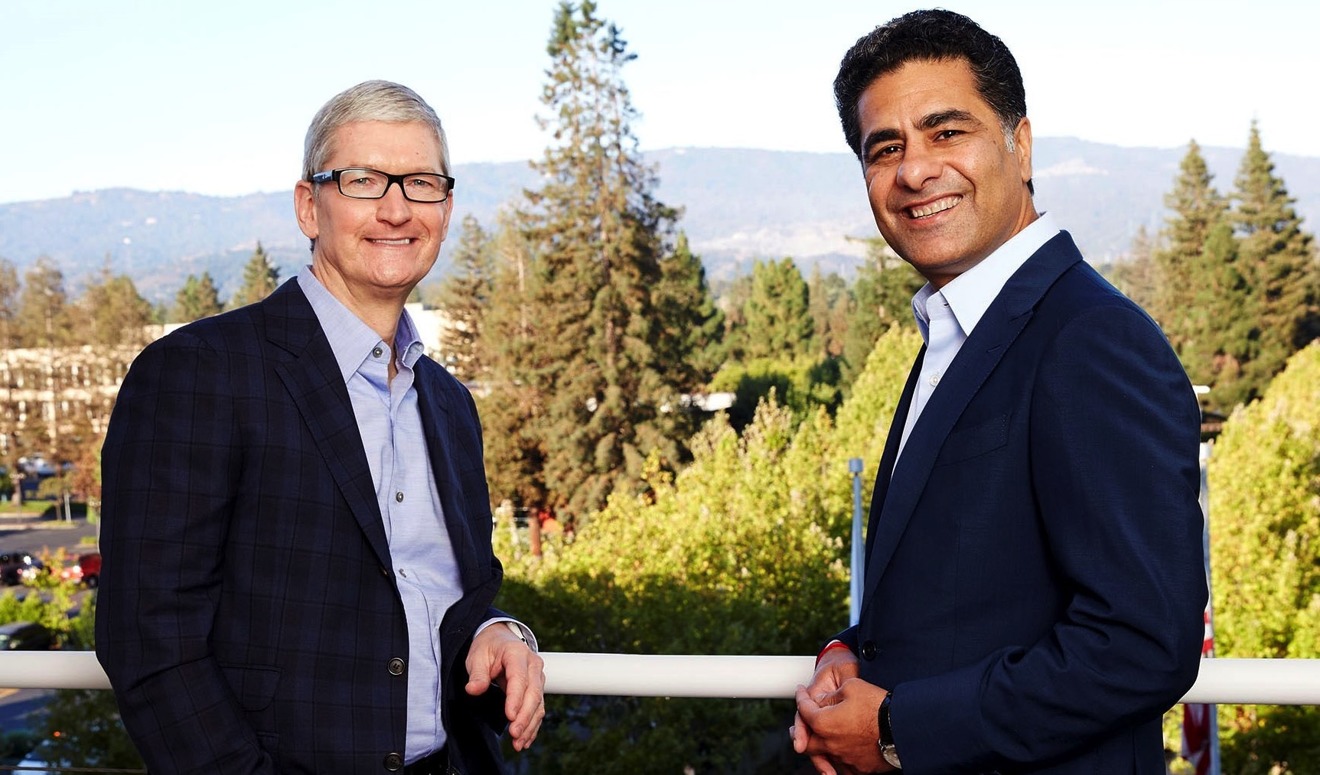 Apple continues to move into enterprise information technology, with a new partnership with Deloitte formed to help businesses utilize the iOS ecosystem of hardware, software and services in the workplace.
As part of the joint effort, Deloitte is developing an Apple-centric practice that will be populated with over 5,000 "strategic advisors." The advisor cadre will focus on helping businesses change workflows across an entire enterprise, spanning customer-facing functions, research and development, inventory management and back-office systems.
Apple and Deloitte will also generate "EnterpriseNext," a program to quickly develop solutions for problems through rapid prototyping technologies. EnterpriseNext will help produce native iOS apps that integrate seamlessly with existing business platforms, even those from other vendors.
"Deloitte is an ideal partner that brings a team of Apple-dedicated strategic advisors to help clients truly revolutionize how they work using iOS, iPhone and iPad," said Apple CEO Tim Cook. "Through this partnership, we're able to help even more businesses tap into the incredible capabilities that only the Apple ecosystem can deliver."
Deloitte, headquartered in New York City, is the largest professional services network globally, measured by revenue and number of employees. It provides services to over 244,000 professionals, and generates $36.8 billion in revenue annually.
Apple and Deloitte have already worked together
Broadcom is already using the fruits of a Deloitte and Apple partnership.
"iPads have freed our shop floor managers, enabling them to better manage production and operate with real-time data," notes Broadcom Chief Information Officer Andy Nallappan. "Deloitte and Apple designed and deployed in the work environment the same technologies our employees are already familiar with — and brought that powerful technology together seamlessly with our SAP system."
Deloitte itself is heavily invested in the iOS ecosystem on a corporate level. The CEO of Deloitte, Punit Renjen, claims that there are over 100,000 iOS devices in daily use amongst the company's workforce, running 75 custom apps.
The move is similar to Apple's deals with IBM and with SAP. All three partnerships focus on custom-tailored business solutions spanning from small business, to large enterprise with a particular focus on iOS integration.