Second man pleads gulity in 'Celebgate' hacks of iCloud & Gmail accounts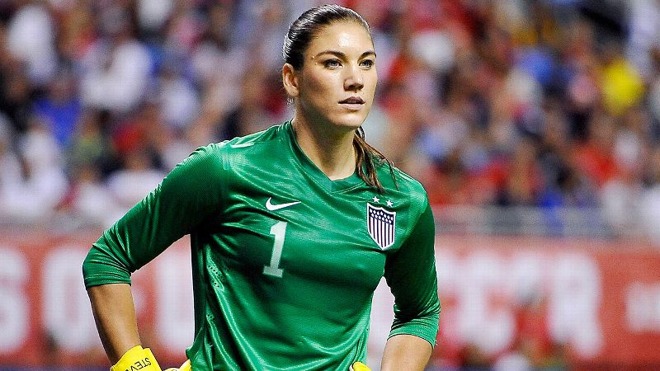 AppleInsider may earn an affiliate commission on purchases made through links on our site.
Edward Majerczyk of Illinois has become the second person to plead guilty in 2014's "Celebgate" scandal, which saw the leak of nude photos and other private data from hundreds of people, including many female celebrities.
Appearing in front of the U.S. District Court in Chicago on Tuesday, Majerczyk plead guilty to a felony charge of unauthorized access to a protected computer to obtain information, Reuters reported. The Chicago Tribune quoted Majerczyk's lawyer as claiming there was no evidence "of any effort by my client to sell or disseminate" images, and that the hacking was purely for Majerczyk's own satisfaction.
Federal prosecutors are seeking a nine-month prison sentence.
A Pennsylvania man plead guilty to a related felony hacking charge in March, but the Tribune quoted the Los Angeles U.S. attorney's office as saying an investigation into who actually published the data is still ongoing. The Celebgate content was quickly distributed in a number of locations online.
Majerczyk is accused of using a phishing scheme to break into the iCloud and Gmail accounts of over 300 people between Nov. 2013 and Aug. 2014. The incident raised questions about the security of both platforms, though ultimately phishing relies on deceiving people into sharing sensitive information like passwords.
Some of the people who were victims of Celebgate included actresses Kirsten Dunst and Jennifer Lawrence, and U.S. soccer star Hope Solo.