Adobe Lightroom for iOS now supports RAW shooting on iPhone 7, 7 Plus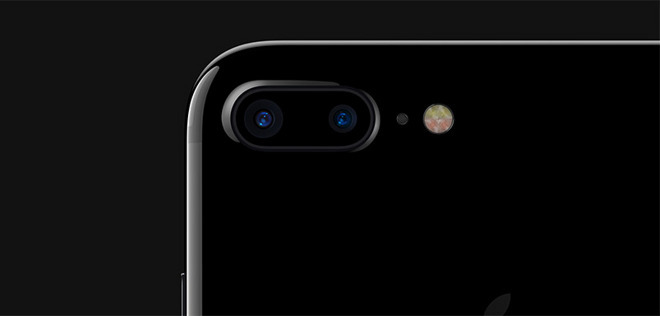 Two weeks after Adobe brought DNG image file format support to iOS with Lightroom for mobile, the company on Thursday updated its app to take full advantage of Apple's new iPhone 7 and iPhone 7 Plus.
Lightroom for mobile version 2.5.2 adds to an already impressive set of features debuted earlier this month, the most important being the ability to capture RAW digital files in-app.
With today's update, Adobe incorporates lens and sensor profiles for iPhone 7 and 7 Plus, bringing Apple's latest flagship handsets into the fold. Along with in-app shooting, Lightroom has been optimized for iPhone 7 hardware, including the dual-lens array on iPhone 7 Plus, and features improved color, lens, and noise profiles for iPhone 7 and 7 Plus DNG files.
RAW file formats like Adobe's DNG incorporate all image information taken from a camera's sensor in a process that delivers higher quality results than compressed JPEG files. Further, RAW offers users greater post-production flexibility because all sensor information is left intact.
In addition to in-app RAW capture, Lightroom version 2.5.2 supports the DCI-P3 wide color gamut display included in iPhone 7 and 7 Plus.
Adobe with today's release also took the opportunity to squash some bugs and enhance performance.