Apple Pay said to be in testing for Russia, in talks for Taiwan & Kenya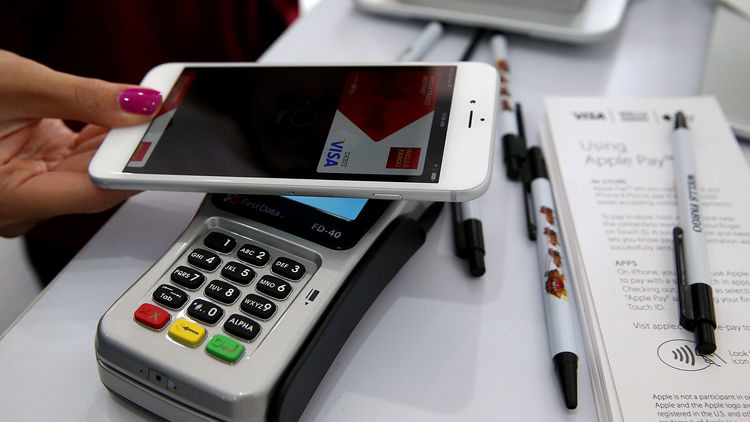 Apple Pay's entry into the Russian market is imminent, according to one report, while two others suggested the platform could soon arrive in Taiwan and Kenya.
Russian banks and retailers have been testing Apple Pay for several weeks, sources told Vedomosti. An official launch could allegedly happen as soon as next week, but while one source said the technology has been working flawlessly, another indicated some failures were still happening.
At its Sept. 7 iPhone event, Apple promised that Russia would get Apple Pay sometime in the near future. The company has already been beaten to the punch by Samsung Pay, which launched locally on Thursday.
Taiwan's Financial Supervisory Commission is meanwhile taking applications from banks wanting to offer Apple Pay, DigiTimes said on Friday. The platform may not arrive in the country until the end of 2016 at the earliest however, and the Commission indicated that only credit cards will be supported at first.
CTBC Bank, Cathay United Commercial Bank, E.SUN Commercial Bank, and Taishin International Bank are expected to be initial launch partners.
Kenya's biggest bank, KCB Group, is talking with several companies about digital payments through its new fintech group, CEO Joshua Oigara told Bloomberg. Apart from Apple, Facebook, Alibaba, Tencent, Google, Samsung, and PayPal are among potential partners.
If Apple does forge an agreement, it would mark Apple Pay's first entry into Africa. Mobile payments are a firmly established technology in Kenya — Safaricom's M-Pesa platform has been around since 2007. In 2014, M-Pesa transactions for the first 11 months of the year were valued at nearly half the country's GDP.