Apple issues second developer beta of iOS 10.1 with support for iPhone 7 Plus Portrait photos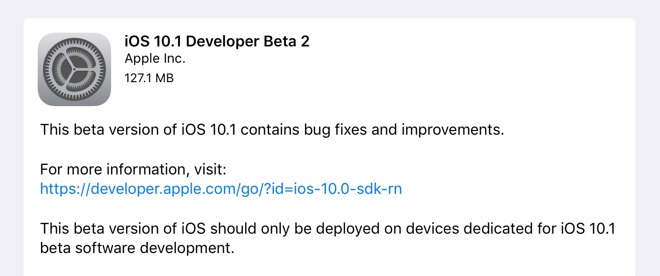 AppleInsider may earn an affiliate commission on purchases made through links on our site.
Apple on Tuesday supplied registered developers with a second pre-release beta of iOS 10.1, a forthcoming update that will introduce the new bokeh Portrait photo mode for owners of the newly released dual-camera iPhone 7 Plus.
The release comes less than two weeks after iOS 10.1 beta 1 was issued to developers. Beta 2 is identified as build 14B67.
Registered devices can be updated over the air via Software Update in Settings, or manually with iTunes on a connected Mac or PC. As usual, Apple has warned that the update should only be installed on devices intended for testing.
Apple announced Portrait mode for the iPhone 7 Plus when the handset was unveiled earlier this month. But the new feature will only be unlocked for the public after iOS 10.1 is finalized.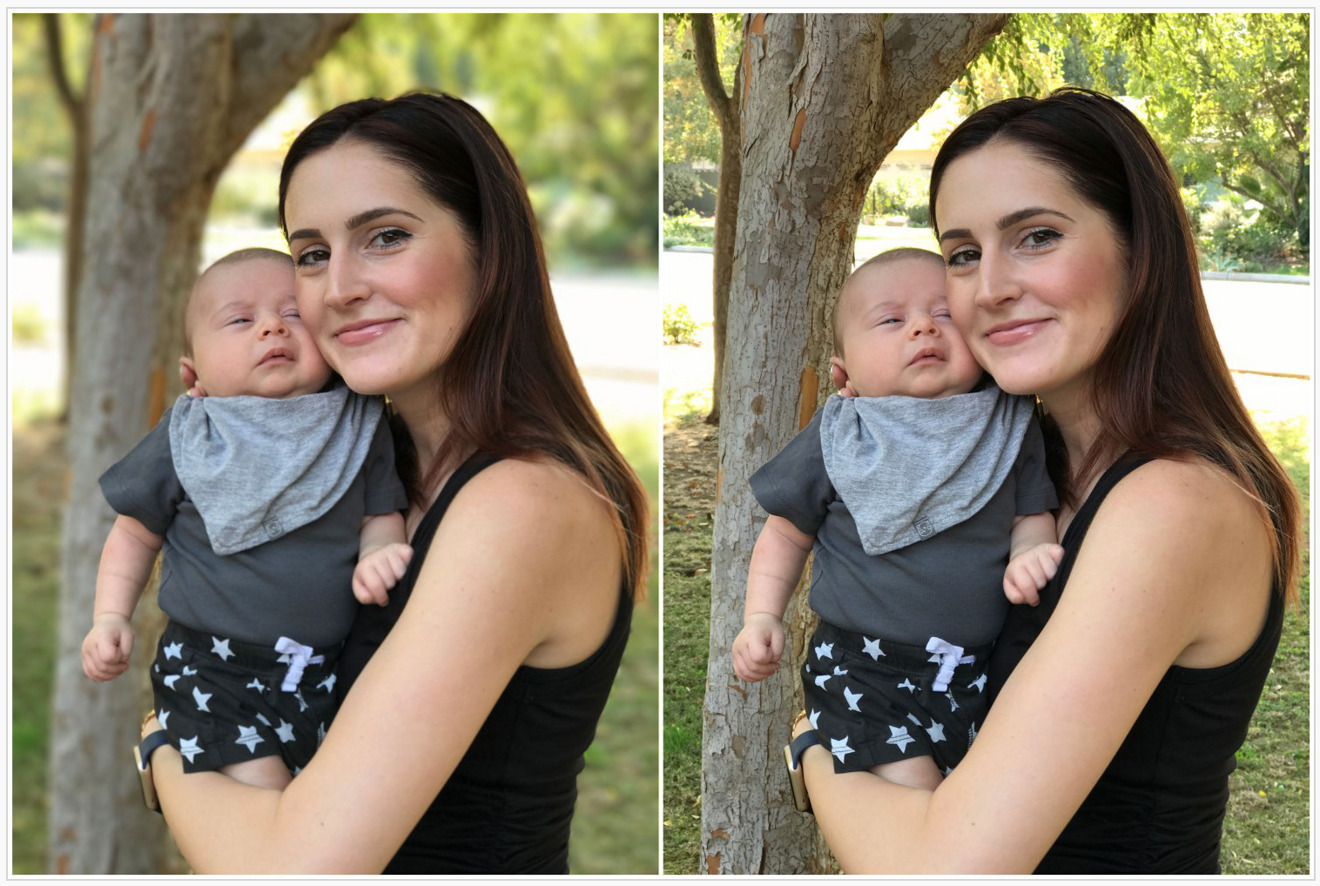 When shooting photos in "Portrait" mode, users must lock onto their subject to separate it from the background. This simulates what is known as a "bokeh" effect in photography.
Instructions at the bottom of the screen inform the user whether or not there is enough light in their shot, and also whether they are too close or too far from the subject. Photos captured in this mode are labeled with "Depth Effect."