Amazon launches Music Unlimited to challenge Spotify & Apple Music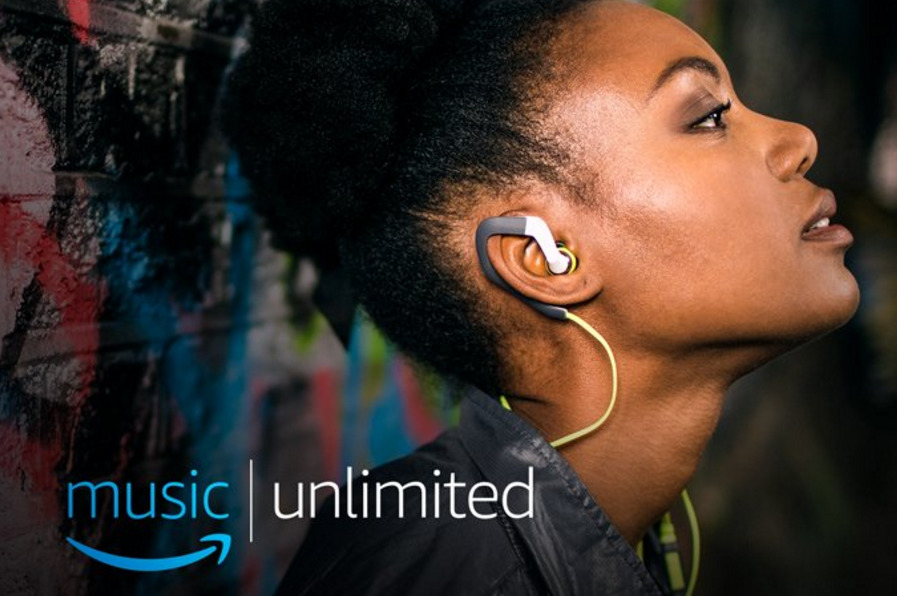 Breaking out of the confines of its existing Prime Music service, Amazon on Wednesday launched Music Unlimited, directly targeted at the current leaders in on-demand streaming, Spotify and Apple Music.
Unlike Prime Music — which has just 2 million tracks — Music Unlimited has "tens of millions" of songs, putting it on par with Amazon's rivals. Subscribers also don't need to be Prime members — a non-Prime Unlimited plan costs an industry standard $9.99 per month.
The service becomes cheaper with a Prime membership however, priced at $7.99 per month, or $79 per year. With or without Prime, a family plan due in the near future will cost $14.99 per month, or $149 per year.
An even cheaper $3.99-per-month option is available, but extremely limited in that the plan can only be used on a single Echo, Echo Dot, or Tap speaker.
Music Unlimited also includes features like offline caching, and AI integration, such that people can make broad requests to Amazon's Alexa voice assistant. Reuters noted that people can ask Alexa to play music fitting a particular mood, or even use the phrase "play music by the King of Pop" to start tracks by Michael Jackson.
One downside to Amazon versus other services is a limited trial period. Amazon's trial period is just 30 days, versus three months for Apple Music. Spotify is free to use with ads, only asking subscribers to pay if they want Premium benefits.