AT&T reportedly held informal talks to buy Time Warner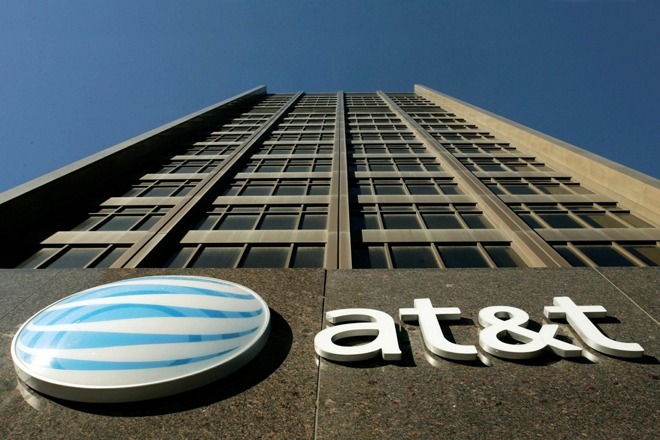 AppleInsider is supported by its audience and may earn commission as an Amazon Associate and affiliate partner on qualifying purchases. These affiliate partnerships do not influence our editorial content.
After last year's DirecTV acquisition, telecommunications giant AT&T is looking to extend its reach into multimedia distribution, according to a report on Thursday that claims the company recently met with Time Warner to discuss a potential merger.
Citing sources familiar with the matter, Bloomberg reports talks of a merger surfaced when the two companies met in recent weeks over possible business strategies. The talks were characterized as early stage and informal, focusing more on building relations than specific takeover plans, the report said.
AT&T CEO Randall Stephenson is supposedly looking to expand his company's offerings far beyond existing telecom and pay-TV services, a strategy that rests heavily on a buildout of media and entertainment services. Original programming platforms owned by Time Warner could go a long way toward realizing Stephenson's plan, the report said.
On the block, if AT&T can raise the capital, is a valuable lineup from premium cable channels marketed by HBO, basic cable asset including Cartoon Network and lucrative sports licenses like NBA basketball. Access to popular content is vital for AT&T as the company prepares to launch an over-the-top streaming app under its DirecTV subsidiary.
Bloomberg claims Time Warner chief Jeff Bewkes is open to selling if a potential buyer puts in a fair offer, though the report fell short of naming exact terms. For reference, the media giant rebuked an offer of $85 per share put in by 21st Century Fox in 2014, which at the time valued Time Warner at more than $75 billion. AT&T is interested in acquiring media companies worth between $2 billion to $50 billion, a separate Bloomberg said earlier this month.
Aside from potential regulatory snags, an AT&T-Time Warner tie-up might be a long time coming, as AT&T is currently short on cash after its $48.5 billion purchase of DirecTV in 2015. AT&T promoted the acquisition earlier this year by offering unlimited data plans to smartphone customers who signed up for a DirecTV subscription.