Apple monitoring AT&T's potential merger with Time Warner, report says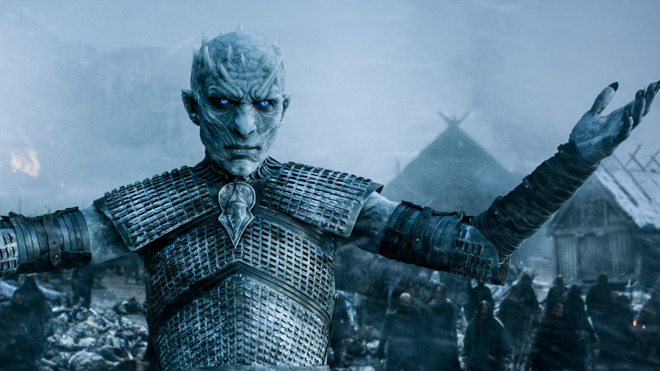 AppleInsider is supported by its audience and may earn commission as an Amazon Associate and affiliate partner on qualifying purchases. These affiliate partnerships do not influence our editorial content.
As rumors fly over a potential tie-up between AT&T and Time Warner, a report on Friday claims Apple approached the media company about a potential merger months ago, though talks failed to progress past a preliminary stage.
Citing sources familiar with the matter, The Wall Street Journal reports Apple executives under CEO Tim Cook met with counterparts at Time Warner "a few months ago" to discuss a possible buyout. Though the talks bore no fruit, Apple is said to be monitoring similar overtures from AT&T that could result in a deal as soon as this weekend.
Today's report echoes rumors from May suggesting Apple mulled a buyout of Time Warner in 2015. At the time, reports claimed the merger topic came up during a meeting between iTunes chief Eddy Cue and Time Warner's head of corporate strategy Olaf Olafsson, but talks never progressed beyond early stage conversations.
Time Warner CEO Jeff Bewkes in August laid rumors to rest when he said the meeting was part of a larger strategy discuss user experience solutions with technology companies, Apple included.
"That particular one is more about the efforts of the technology companies, Apple included, who we've been trying to help because we want this better user interface, and what they should do and how would they get involved," Bewkes said when asked about Cue's sit-down with Olafsson. "That's more about that than M&A. I don't think M&A was serious."
Serious or not, today's report claims Apple is closely monitoring the AT&T buyout proceedings. If the telco can raise the capital, it will score rights to Time Warner's massive content empire, including the likes of HBO, TNT, and CNN. The package would go a long way toward advancing AT&T's strategy to push into the media and entertainment industry, a plan put in motion when it acquired DirecTV for $48.5 billion last year.