Apple announces details of Oct. 28 Apple Watch Nike+ release, launch countries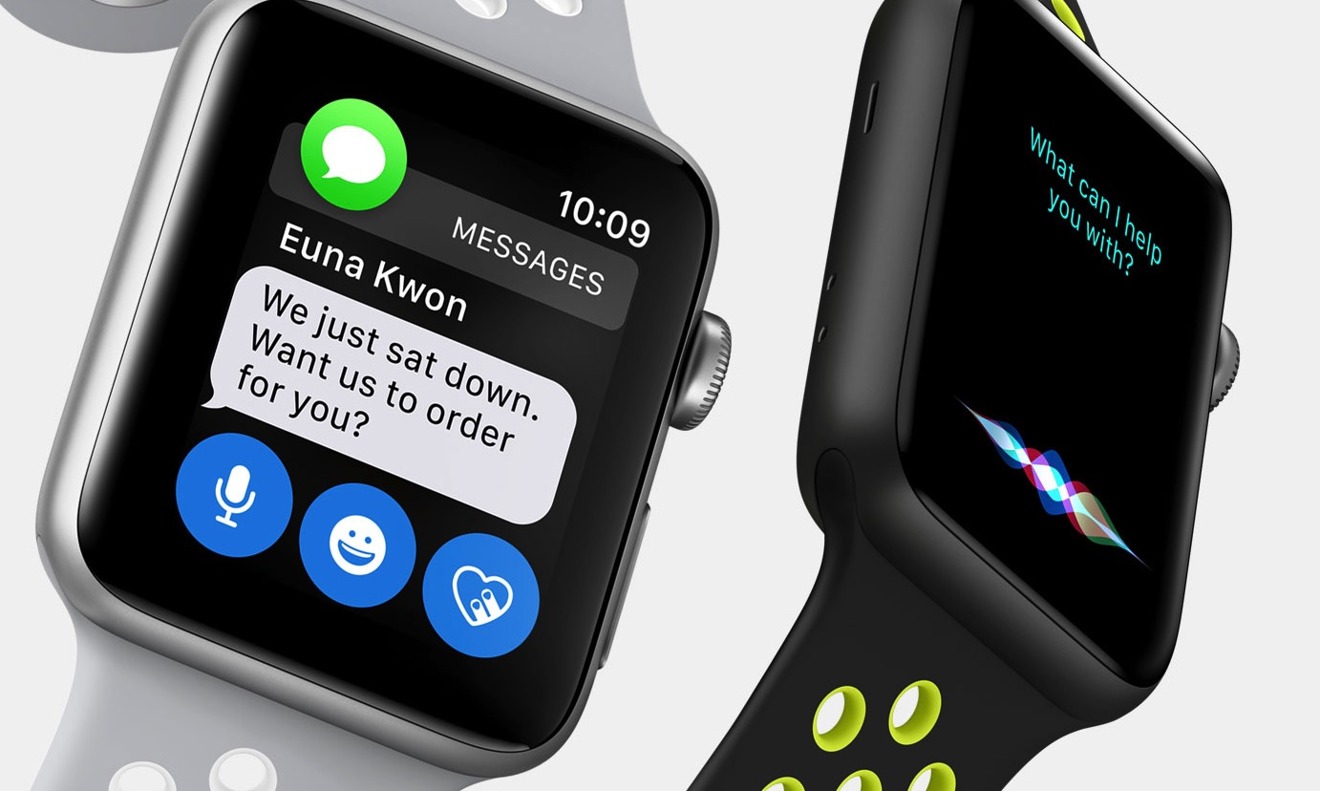 Following up on a quiet announcement earlier in October, Apple on Monday revealed more launch details for the Apple Watch Nike+, which will be released on Oct. 28 in 41 markets, with eight more added by the end of the month.
The Nike+ combines all of the features of Apple Watch Series 2 with custom bands, and a preloaded Nike+ Run Club app to motivate runners, provide guidance from coaches and athletes, and tailor plans to a user's schedule and progress. The band combinations include Black/Volt, Black/Cool Gray, Flat Silver/White and Flat Silver/Volt.
On Oct. 28, the Nike+ will ship in Australia, Austria, Belgium, Brazil, Canada, China, Columbia, the Czech Republic, Denmark, Finland, France, Germany, Hong Kong, Hungary, India, Ireland, Italy, Japan, Luxembourg, Macau, Malaysia, Mexico, Monaco, the Netherlands, New Zealand, Norway, Poland, Portugal, Puerto Rico, Singapore, South Africa, South Korea, Spain, Sweden, Switzerland, Russia, Taiwan, Thailand, Turkey, the U.K., and the U.S.
On Oct. 29 the device will be available in Bahrain, Greece, Kuwait, Oman, Qatar, Saudi Arabia, and the U.A.E. Israeli retailers will see the device on Oct. 30.
The watch will be available in a 38mm size for $369 (U.S.) and in 42mm for $399 — not just from Apple, but also from Nike, some Apple-authorized resellers, and select specialty stores and department stores.