After first revenue decline in 15 years, Apple forecasts return to growth in holiday quarter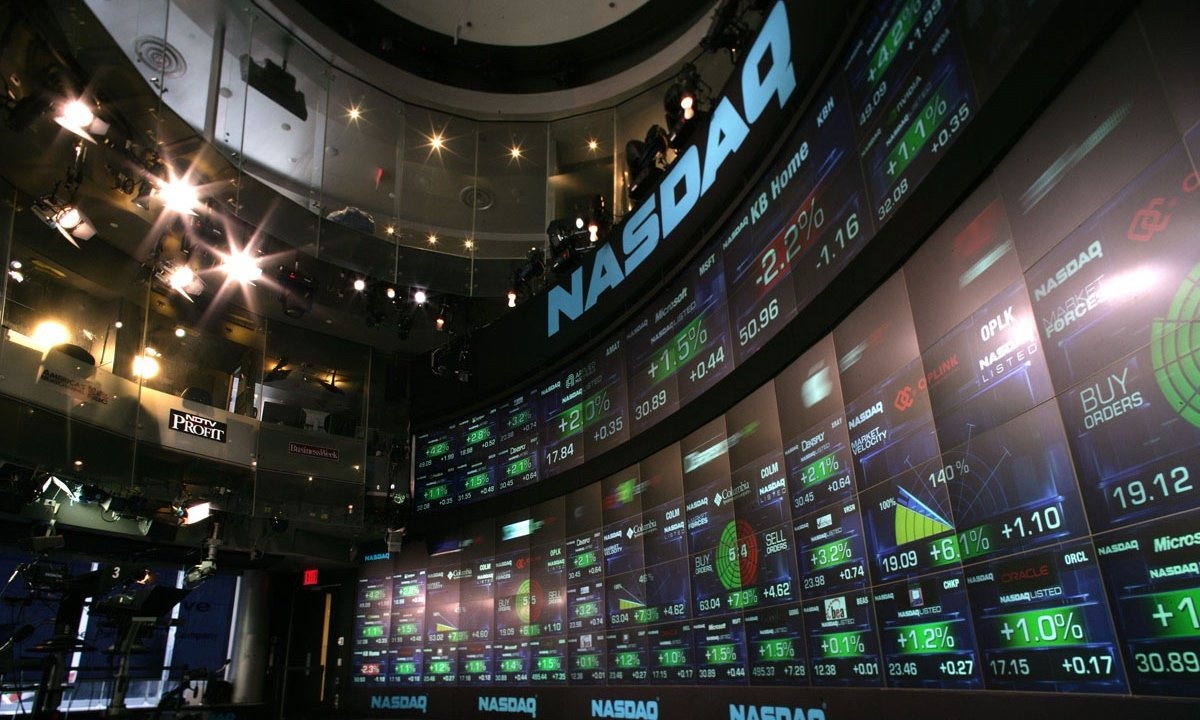 As expected, Apple on Tuesday posted its first year-over-year revenue decline in 15 years for the fourth fiscal quarter of 2016, but the company is guiding for a rosy forecast next quarter on strong anticipated iPhone sales.
Apple is forecasting revenue between $76 billion and $78 billion for the three months ending in December, typically a lucrative quarter thanks to the holiday shopping season. The guidance is up from the $75.9 billion performance put in at the same time last year.
According to the Financial Times, Apple CFO Luca Maestri told reporters initial demand for iPhone 7 "bodes well as we get into the December quarter." Separate reports had Maestri saying supply still lags demand for iPhone 7 Plus models and all Jet Black iPhone 7 versions.
For the first quarter of 2017, the company is guiding gross margin between 38 percent and 38.5 percent, with operating expense set between $6.9 billion and $7 billion. The usual 26 percent tax rate applies.
Apple narrowly beat Wall Street expectations for the fourth quarter of 2016 with $9 billion in net income on revenues of $46.9 billion, largely driven by iPhone sales of 45.5 million. Large numbers compared to tech sector competitors, the performance marked the first decline in revenues for Apple since 2001.