Apple sells 74.8M iPhones, rakes in $75.9B in revenue in company's biggest quarter ever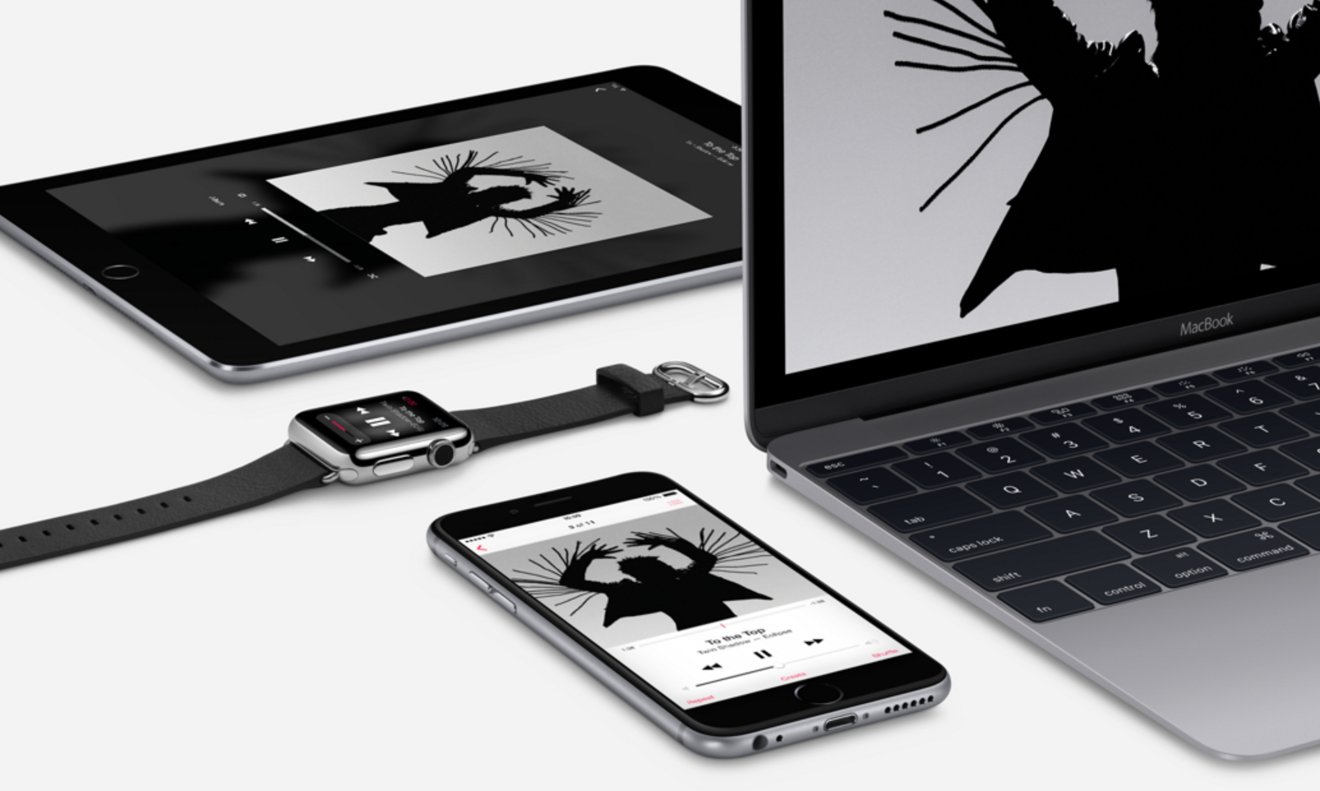 The 2015 holiday shopping season was the biggest quarter in Apple's history, with profits of $18.4 billion earned thanks to yet another record performance for the iPhone.
Apple's $18.4 billion in profit came from $75.9 billion in revenue. As usual, Apple's success was driven by the iPhone, which sold a record 74.8 million units in the first quarter of fiscal 2016.
That means iPhone sales continued their trend of year over year growth, which has occurred every quarter since the product launched in 2007. In the same quarter a year ago, Apple sold 74.5 million iPhones
"Our team delivered Apple's biggest quarter ever, thanks to the world's most innovative products and all-time record sales of iPhone, Apple Watch and Apple TV," said Tim Cook, Apple's CEO. "The growth of our Services business accelerated during the quarter to produce record results, and our installed base recently crossed a major milestone of one billion active devices."
Mac sales for the quarter reached 5.3 million units, which was down 4 percent year over year. And the iPad saw 16.1 million units sold, a 25 percent decrease from the same period a year ago.
Gross margin was 40.1 percent, compared to 39.9 percent in the year-ago quarter. Earnings per share was $3.28, up from $3.06 a year ago.
International sales accounted for 66 percent of the quarter's revenue.
"Our record sales and strong margins drove all-time records for net income and EPS in spite of a very difficult macroeconomic environment," said Luca Maestri, Apple's CFO. "We generated operating cash flow of $27.5 billion during the quarter, and returned over $9 billion to investors through share repurchases and dividends. We have now completed $153 billion of our $200 billion capital return program."
Looking ahead to its second quarter of fiscal 2016, Apple is projecting revenue between $50 billion and $53 billion, with gross margins between 39 and 39.5 percent. Operating expenses are expected to be between $6 billion and $6.1 billion, with other income of $325 million, and a tax rate of 25.5 percent.