Beats launches Powerbeats3 Wireless earbuds with Apple's W1 wireless chip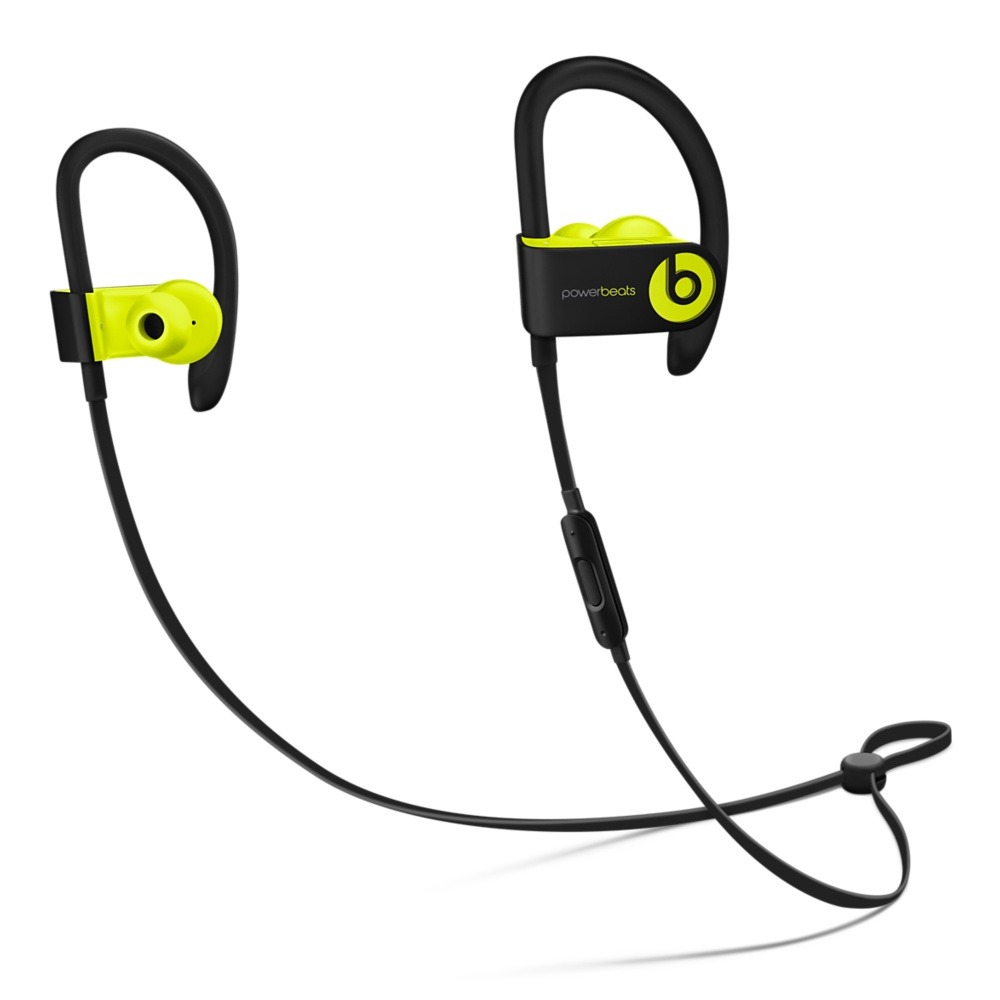 Apple's Beats division on Tuesday officially launched the Powerbeats3 Wireless, just the second audio product on the market with Apple's W1 wireless chip.
Partly because of the W1, the earbuds feature a battery life up to 12 hours. Like the over-the-ear Solo3 Wireless, a "Fast Fuel" feature offers a basic charge in five minutes — in this case lasting an hour versus the Solo3's three hours.
The W1 chip should enable easier pairing with Apple devices, and much greater range, thanks to its use of Class 1 Bluetooth. Informal testing of the Solo3 Wireless found that it can be used up to a distance of 400 feet — in any case Class 1 devices can officially manage 328 feet, much farther than the 33 feet most Bluetooth products support.
Each Powerbeats3 Wireless comes with four sets of differently-sized eartips. Beats is also promising a better overall ergonomics when compared with the Powerbeats2. Integrated controls let users trigger Siri, take phone calls, and control music.
At the moment, the Powerbeats3 Wireless can be pre-ordered from B&H for $198.46 with free expedited shipping and no tax outside NY, offering shoppers the lowest price available from an Apple authorized reseller. They can also be ordered on Apple's website for $199.95. Black, white, yellow, blue, and red colors are available at Apple — while most options are shipping between Nov. 1 and 3, some deliveries may already be taking 2 to 3 weeks.
Apple announced an assortment of W1-equipped devices at its Sept. 7 iPhone event, but two are still unavailable: the Beats X earbuds and the Apple-branded, fully wireless AirPods.