Watch: Hands-on with Apple's entry-level 13-inch MacBook Pro with USB-C
By AppleInsider Staff
Wednesday, November 02, 2016, 12:26 pm PT (03:26 pm ET)
Priced at $1,499, Apple's new 13-inch MacBook Pro with dual USB-C ports offers an entry-point to the company's thinner, lighter and more powerful professional-grade notebook. Here are AppleInsider's initial hands-on impressions with the revamped MacBook Pro.

Unbeatable Deals from AppleInsider & Apple's Top Authorized Resellers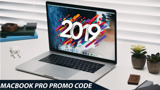 SAVE $550.00 - $150-$550 off Apple's new 2019 15" MacBook Pro
Today's Headlines
No news headlines yet today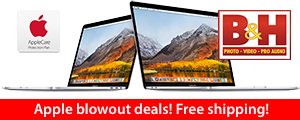 Lowest Prices Anywhere!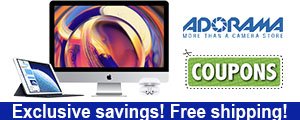 Active Forum Topics