After iAd's death, Apple will move Apple News ad sales to NBCUniversal — report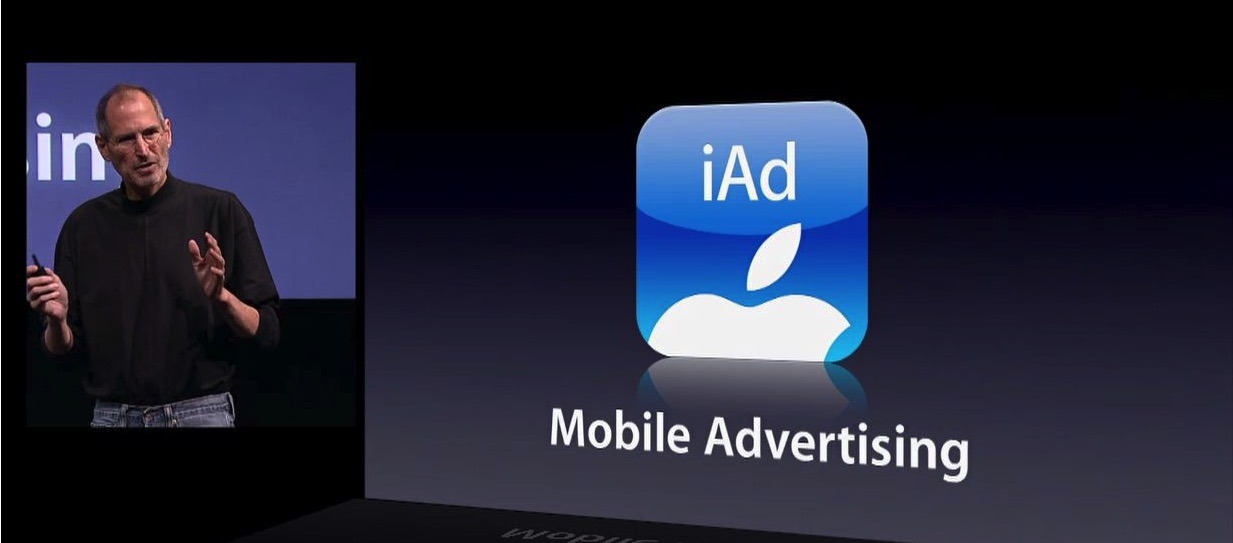 Apple is shunting responsibility for the ads seen on Apple News to NBCUniversal's ad sales department, and is keeping all other details of the now defunct iAd service intact for content producers, according to a recent report.
According to Re/Code, NBCUniversal sales head Linda Yaccarino has sent a letter to her staff alerting them to the deal, and annoucing the creation of a sales group for advertisement sales on Apple News.
Publishers can still sell their own advertisements, and will retain 100% of the revenue generated from those ads. Reportedly, ads sold by NBCUniversal will be split with the same 70% of generated revenue going to the content producer, and 30% to NBCUniversal.
Apple has refused comment on the report.
Apple's iAd program was announced in June of 2010, and launched on July 1, 2010 for the iPhone, and and iPad-specific version launched with iOS 4.2.1 in November 2010. After a few years of dropping the minimum amount of advertising from $500,000 to $50 required to utilize the service, Apple discontinued the program on June 30, 2016.