Product(RED) Beats Solo3 Wireless Headphones, Pill+ speaker revealed, coming soon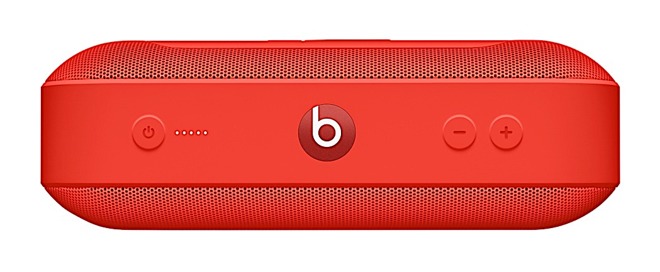 AppleInsider may earn an affiliate commission on purchases made through links on our site.
Late Wednesday, Apple revealed versions of the Beats Solo3 Wireless Headphones, and the Pill+ wireless speaker with Product(RED) branding, with a portion of the sales going to the charity and the Global Fund to Fight AIDS, Tuberculosis and Malaria.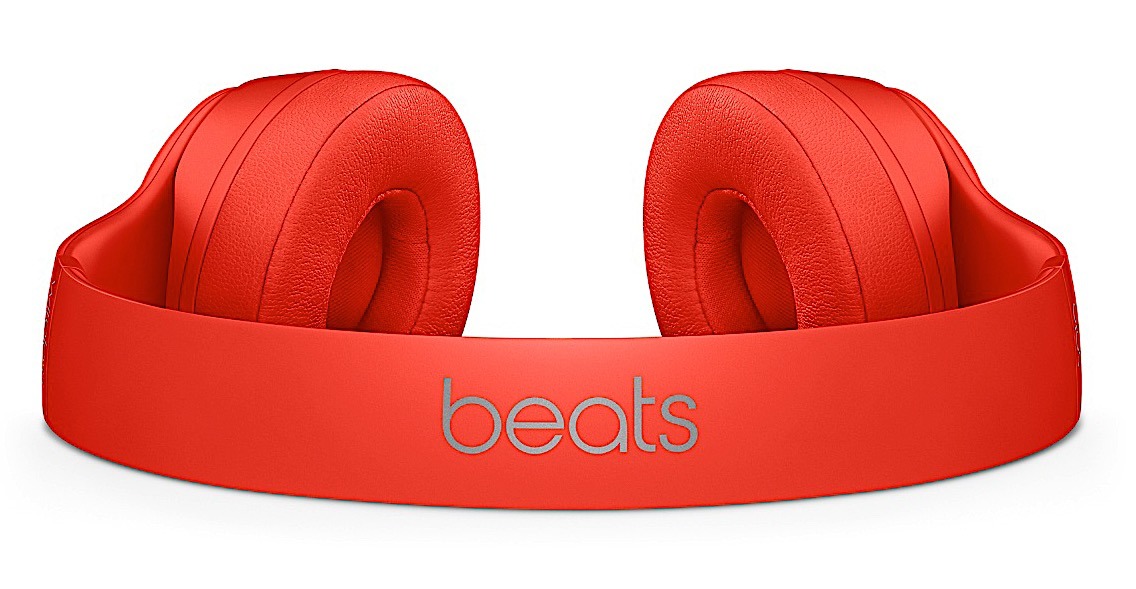 On Dec. 1, 2015, Apple revealed that its contributions to the fund exceeded $100 million, after hitting $70 million in April 2014. As of the end of 2015, The Global Fund that the Product(RED) sales proceeds fund had garnered $320 million from participating companies.
Product(RED) is a brand that seeks to engage the private sector in raising awareness and funds to help eliminate HIV/AIDS in Africa. It is licensed to partner companies including Apple Inc., The Coca-Cola Company, Starbucks, Converse, Electronic Arts, Gap, Armani, Hallmark, Nike, and Beats. The organization was founded in 2006 in part by U2 lead Bono.
Apple has released several versions of the iPod, and smart covers for assorted iPads with Product(RED) branding. In 2013, Apple produced a red Mac Pro for the charity, which was purchased at auction for $977,000 by the "father of the iPod" Tony Fadell.
The Global Fund to Fight AIDS, Tuberculosis and Malaria is the main recipient of Product(RED) funds.
World AIDS day is Dec. 1. Apple generally participates in company-wide events to mark the day, such as altering the color of the Apple logo in retail stores for the day, or donating 100% of the proceeds of some in-app purchases to the Global Fund.