New app 'Touche' simulates MacBook Pro Touch Bar on other Macs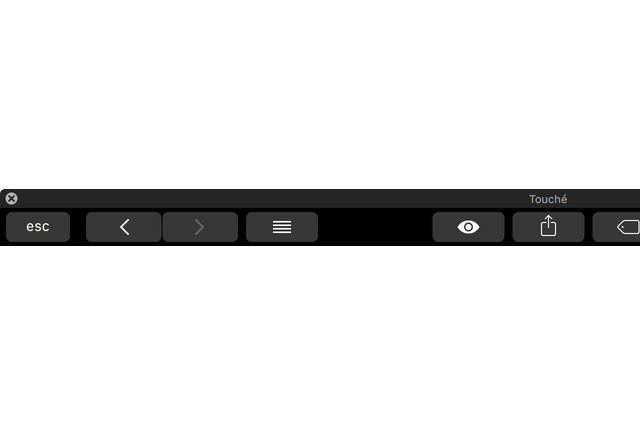 AppleInsider is supported by its audience and may earn commission as an Amazon Associate and affiliate partner on qualifying purchases. These affiliate partnerships do not influence our editorial content.
A developer called Red Sweater has released a free app, Touché, which can simulate the new MacBook Pro's Touch Bar even on older Mac models without the technology.
Once installed, the app is invoked with a keyboard shortcut, which brings up a simulation window. Further shortcuts let people save a screencap, or copy the image to the clipboard. Settings can be configured through a menu bar item.
Although it's free, the app not only requires macOS 10.12.1 but specifically build 16B2657, which should be the latest one on Apple's servers.
On the Pro, the Touch Bar completely replaces function keys, serving up contextual commands based on the app a person is using. While these can directly substitute for the missing keys, they can also go beyond them to include things like sliders and thumbnail browsers.