'Designed by Apple in California' book released in $200 and $300 editions [u]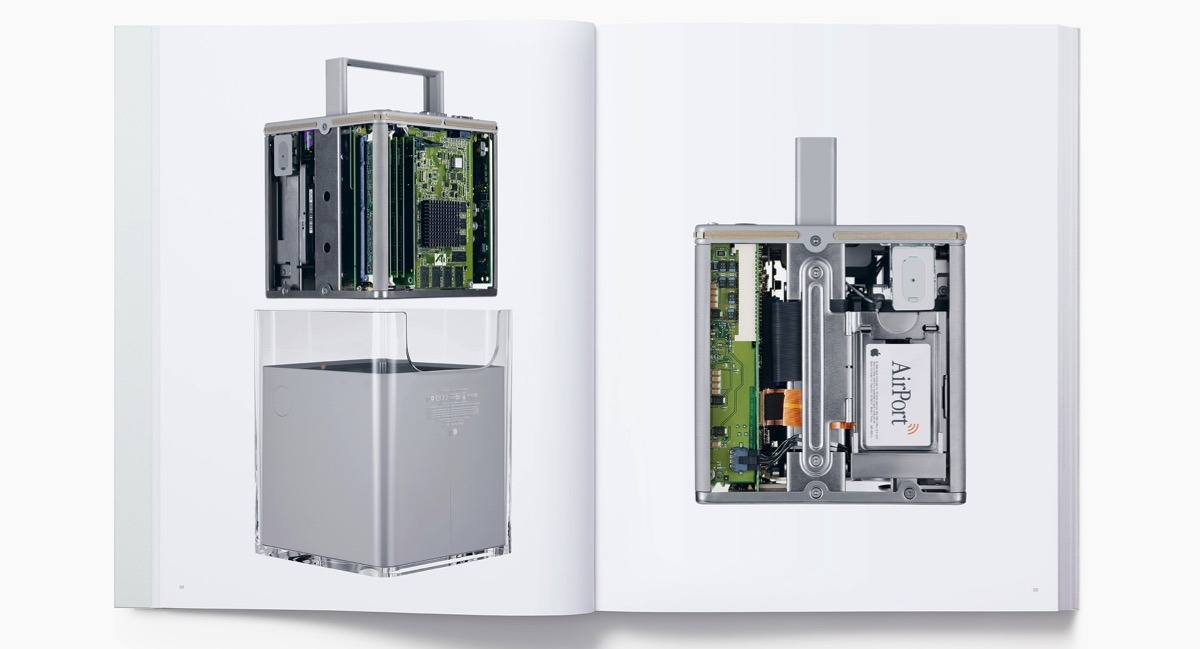 Apple on Tuesday announced the release of a new hardbound book chronicling 20 years of design, expressed through 450 photographs of past and current Apple products ranging from the original iMac to the Apple Pencil.
The book, developed over eight years, also documents materials and techniques used in assembly and construction of all the products in 400 pictures.
"The idea of genuinely trying to make something great for humanity was Steve's motivation from the beginning, and it remains both our ideal and our goal as Apple looks to the future," said Jony Ive, Apple's chief design officer. "This archive is intended to be a gentle gathering of many of the products the team has designed over the years. We hope it brings some understanding to how and why they exist, while serving as a resource for students of all design disciplines."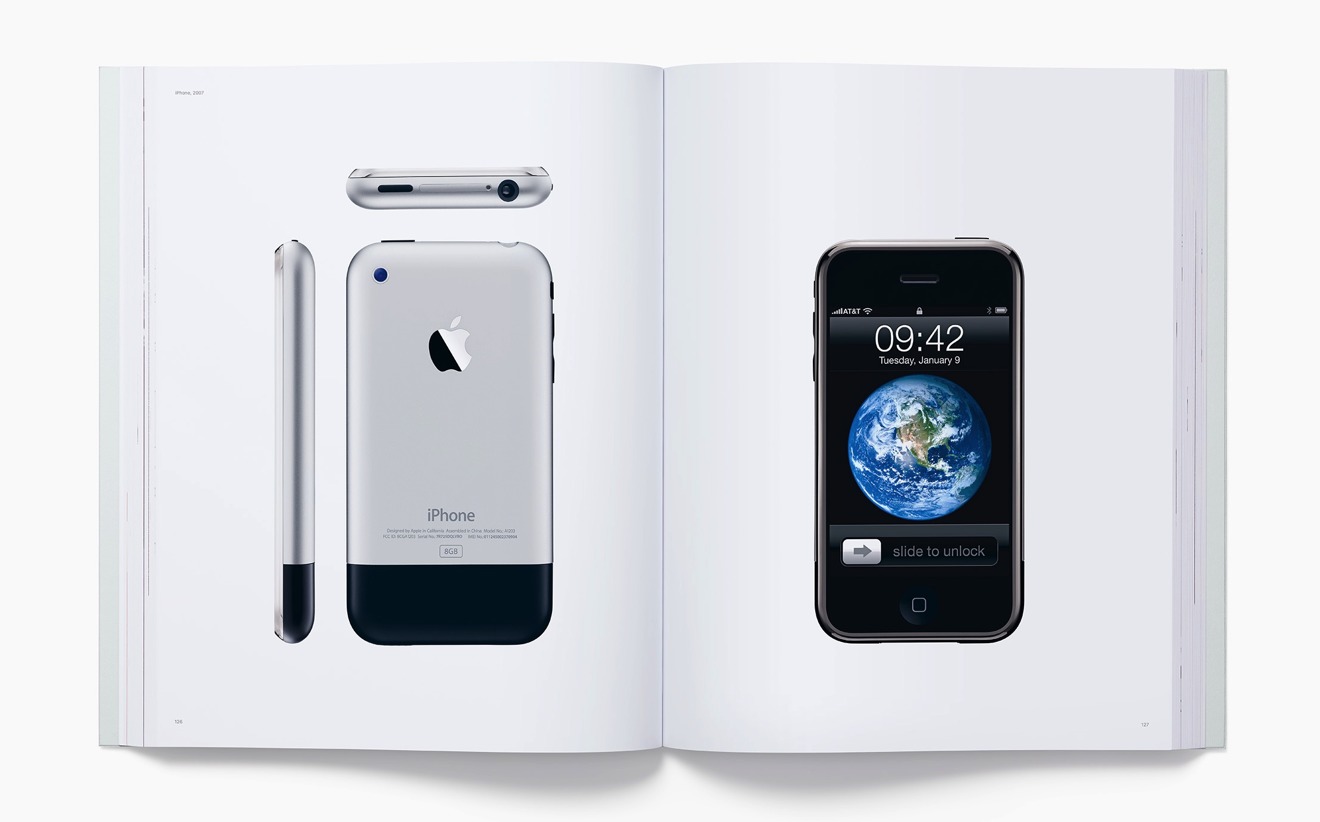 The book is dedicated to the memory of Steve Jobs.
In addition to online sales, In the U.S., "Designed by Apple in California" is available at the Apple stores at SoHo, Fifth Avenue, Upper East Side, Williamsburg and World Trade Center in New York; The Grove in Los Angeles and Third Street in Santa Monica; North Michigan Avenue and Lincoln Road in Chicago; Northpark in Dallas; Union Square in San Francisco; Palo Alto and Infinite Loop in Cupertino.
Internationally, the title will be available and on display at the Regent Street and Covent Garden in London; Opera in Paris; Kurfürstendamm in Berlin; ifc mall and Canton Road in Hong Kong; Ginza in Tokyo; and Sydney Apple stores.
Update:An Ive-narrated video discussing the reasoning behind the book, giving more examples of pictures featured in the book, and declaring the emphasis in the tome is on the designs rather than individual designers.
"Designed by Apple in California"Â will be available beginning Wednesday, November 16, in small (10.20" x 12.75") for $199 and large (13" x 16.25") for $299.