Mozilla launches ad-blocking Firefox Focus browser for iOS, Twitter updates notifications for iOS 10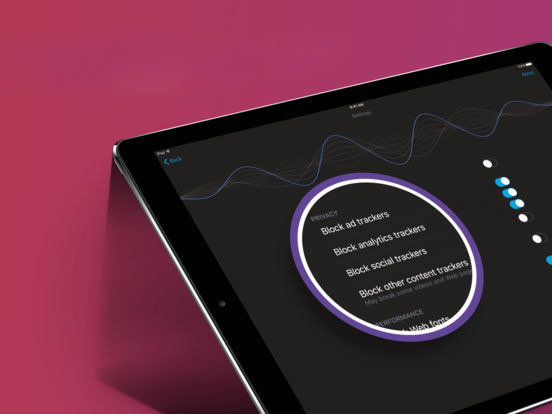 Mozilla on Thursday launched a new privacy-focused iOS Web browser, Firefox Focus, while Twitter started rolling support for iOS 10's more detailed notifications.
Firefox Focus is said to block a "wide range" of common ads and Web trackers by default, rather than require people to turn a separate setting on, or install a third-party Safari extension. Tapping an "Erase" button at the top of the screen will automatically wipe history, cookies, and passwords.
A further option located in the app's settings can block even more forms of content tracking, but Mozilla cautions that toggling this on this could break some pages and videos.
Unlike most browsers Focus only offers access to one tab, but this may be part of the browser's second emphasis, speed.
Firefox Focus is a free download, and runs on any device with iOS 9 or later.
Twitter
Rich notifications for the company's iOS app are rolling out gradually. While largely similar to the old notifications, the new ones can contain an image thumbnail, and will expand on devices with 3D Touch to show a larger image (if available) plus options to like or retweet.
Recently Twitter added the ability to mute notifications for certain conversations, words, or phrases, as well as report users for hateful conduct, not just general abuse or harassment. It also purged a number of users associated with the "alt-right" movement, accused of positions like racism, anti-Semitism, and anti-feminism.