Apple launches Apple Pay in Spain with support for four financial institutions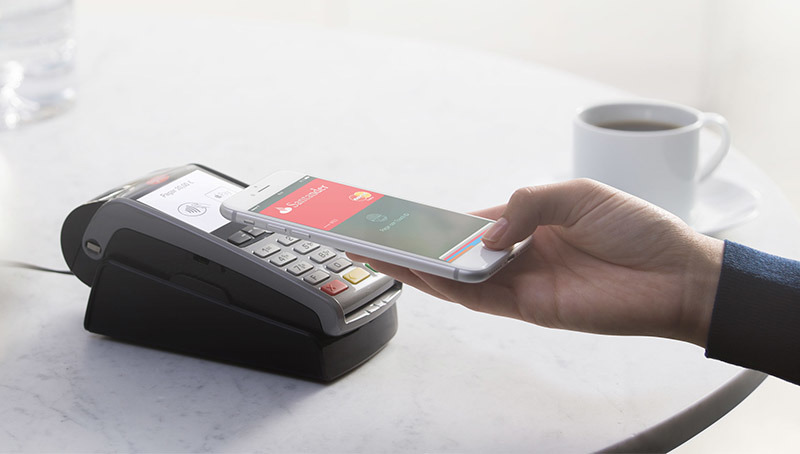 As rumored, Apple on Thursday debuted Apple Pay in Spain with support for Mastercard and American Express credit cards issued through Santander bank, Carrefour Pass and Ticket Restaurant.
Spain is the latest major market to gain access to Apple's fledgling mobile payments service, with the addition coming a little over one month after Apple Pay went live in Japan in October. Today's launch vindicates in part a report on Wednesday claiming the service would debut for Spanish customers on Dec. 1.
According to Apple's regional website, Apple Pay in Spain will initially support cards from partner institutions Banco Santander, Carrefour, Ticket Restaurant and American Express. As with past international introductions, Apple Pay partner Mastercard is opening up its vast payments network for the Spanish rollout.
At launch, customers can use Apple Pay at some 27 major retail outlets including Bershka, Cepsa, Cortefiel, Media Markt, Repsol and of course Apple's own brick-and-mortar stores. Support from BP and Fnac are listed as coming soon.
In addition, Apple also notes users will soon be able to add customer cards to the iOS Wallet app, allowing easy collection and redemption of loyalty points.
The arrival of Apple Pay in Spain is the latest development in Apple's measured international rollout. Apple Pay launched in the U.S. in 2014 and has since expanded to cover users in Australia, Canada, China, France, Hong Kong, Japan, New Zealand, Russia, Singapore, Switzerland and the U.K. Germany is rumored to be next on Apple's hit list.
Most recently, Apple debuted its payments product in Japan, an event marred by an apparent system overload less than one day after launch.
For now, Apple is concentrating efforts to expand into major markets in Asia and Europe. Ultimately, the company plans to deliver Apple Pay to every market in which its products are sold.