CBS boosts All Access video streaming with live NFL games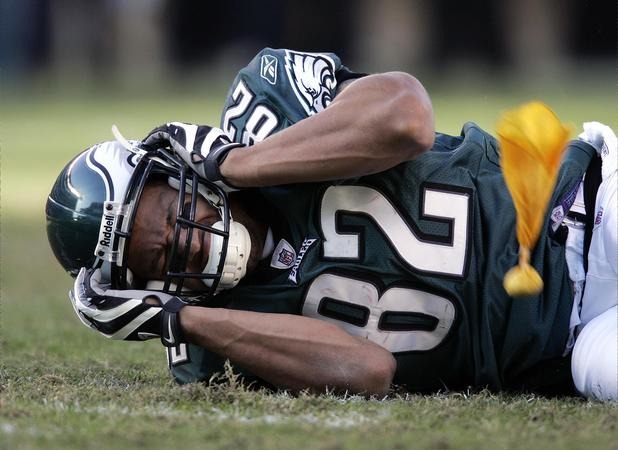 CBS on Thursday announced a significant coup for its All Access video service, revealing that as of Dec. 4 subscribers will be able to stream the network's NFL games — though smartphone owners will have to turn elsewhere.
All NFL on CBS games will be included, along with pregame and halftime coverage, and some NFL Game Pass material. The company is promising availability in 150 markets, but due to industry deals, the only way of streaming the games on a smartphone — iPhone or otherwise — will be through the NFL Mobile app on Verizon.
All Access viewers will however be able to stream via an iPad or Apple TV, and several other platforms including Chromecast, Roku, Fire TV, PlayStation 4, Xbox, and the Web.
Professional sports are often considered a "holy grail" for video streaming services, given their diehard fanbases and the reluctance of networks like ESPN to risk lucrative deals with cable and satellite providers.
All Access offers two plans: a "Limited Commercials" option costing $5.99 per month, and the $9.99 "Commercial Free" tier, which despite its name still laces some shows with ads.