HMD Global aims to reclaim Nokia's lost cellphone glories, will fight Apple and Samsung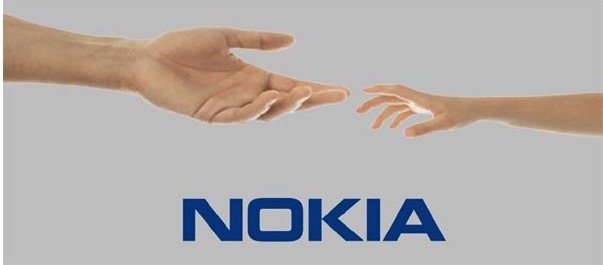 After Microsoft's throwing away the Nokia brand name, a company has licensed the brand and is planning on tackling Samsung and Apple's on the smartphone field of battle after an initial wave of feature phones.
After a May announcement that the Nokia brand was returning, a formal licensing agreement has been finalized with Finnish company HMD Global which is mostly staffed by Nokia executives. The deal, lasting for at least 10 years, has already led to a new phone section on the Nokia site.
The first Android-based smartphones from the partnership will be manufactured by Apple partner Foxconn, and show up in the first half of 2017.
"Consumers may be carrying different smartphones now, but are they really in love and loyal to those brands?" said HMD Global CEO and ex-Nokia executive Arto Nummela about offerings from Apple and Samsung. "We want to be one of the key competitive players in the smartphone business."
HMD Global will pay royalties for the Nokia brand and patents, but Nokia as a corporate entity has no investment in the firm.
"The market is fatigued and flooded with undifferentiated products," claims HMD Global President Florian Seiche. "We believe we are perfectly placed to forge a new way in mobile."
HMD global was formed in May 2016 after purchasing part of the feature phone business of Microsoft Mobile, the company founded after Microsoft's acquisition of Nokia's mobile phone business in 2014.