Plex makes Media Player free to use for macOS, adds Kodi support for subscribers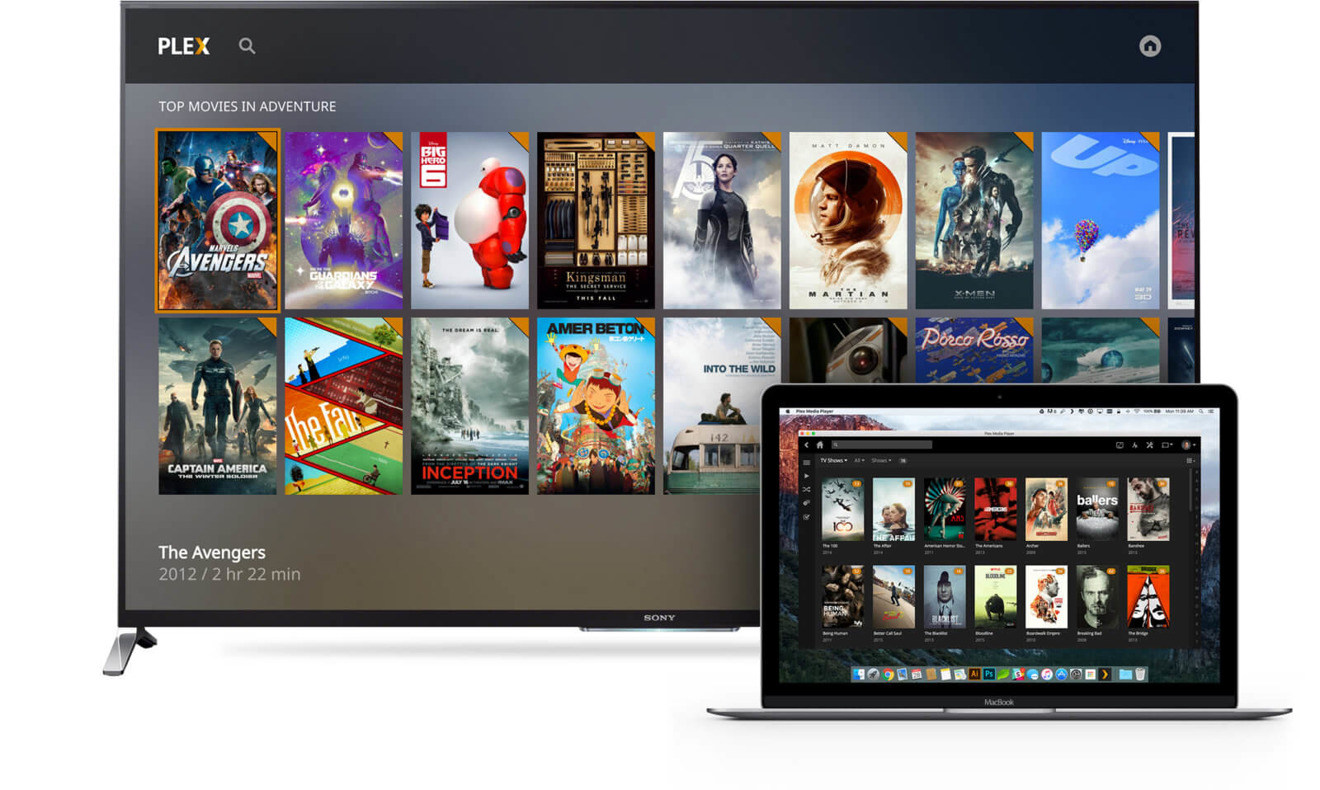 A highly-regarded media browser and playback tool, Plex Media Player, has exited subscriber-only status, and is now free for Mac users.
With the update, the Plex Media Player also has been given a "desktop mode" allowing for selection of media to be played back in a desktop environment, rather than something oriented for a television.
Further adding to Plex, the company has also announced an extension for competitive player Kodi. The add-on to Kodi allows users of the Plex Media Server, which is limited to subscribers for full functionality, to stream content to the Kodi application.
The now free Plex Media Player for Mac requires OS X 10.9 Mavericks or later, and runs only in 64-bit mode. Full utilization of the player utilizing network playback from a server or network attached storage devices requires a subscription to the Plex Pass, which ranges from $5 per month to $150 for a lifetime subscription.
The iOS and tvOS Plex apps are still free, but require a one-time activation fee of $5 to stream more than one minute of video from a Plex Media Server.
Both Plex and Kodi started out as branches of the XBMC player project dating back nearly to the turn of the century. Plex says that the Kodi plug-in will be released publicly beyond just subscribers to the Plex Pass.
Plex has also recently announced the beta for streaming video from the Amazon Drive cloud service.