Netflix uses 'chunk' analysis on downloaded video to save space, retain quality on iPhone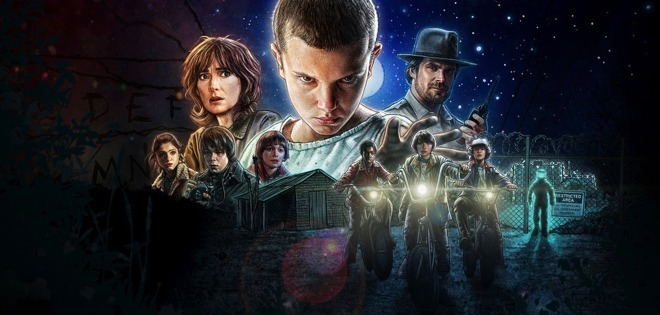 On iOS devices, Netflix has broadened how it handles encoding videos for downloading, looking at a feature in short chunks, and making decisions on how each piece should best be handled.
For Netflix's new offline viewing option, the streaming service now examines every piece in 1- to 3-minute chunks. Decisions are made on those pieces independently of the whole, to both conserve device storage space, as well as bandwidth to download.
A more visually complex clip is encoded at a higher bitrate than less demanding pieces, with Netflix adding that animated pieces or shots of a relatively static blue sky need to be encoded at a far lower bitrate for the same quality, while retaining the same resolution.
Netflix claims that the chunk method can save up to 19 percent on bandwidth and storage space for visually indistinguishable versions for download versus an H.264/High profile streamed copy. The new encoding method will be migrated to mobile streaming in the coming months, according to the company.
In general, for iOS streaming, Netflix is using H.264/AVC with a High profile. For Android and other compatible devices, the company utilizes VP9, Google's royalty-free video codec.
On Nov. 30, Netflix started letting users download select TV shows and movies from its catalog, with most of the initial offerings coming from the company's unique programming. Netflix has announced that Stranger Things, Orange is The New Black, Narcos and The Crown are now available to download, with more content coming as time goes on.