Sony to release six games for iOS & Android in next financial year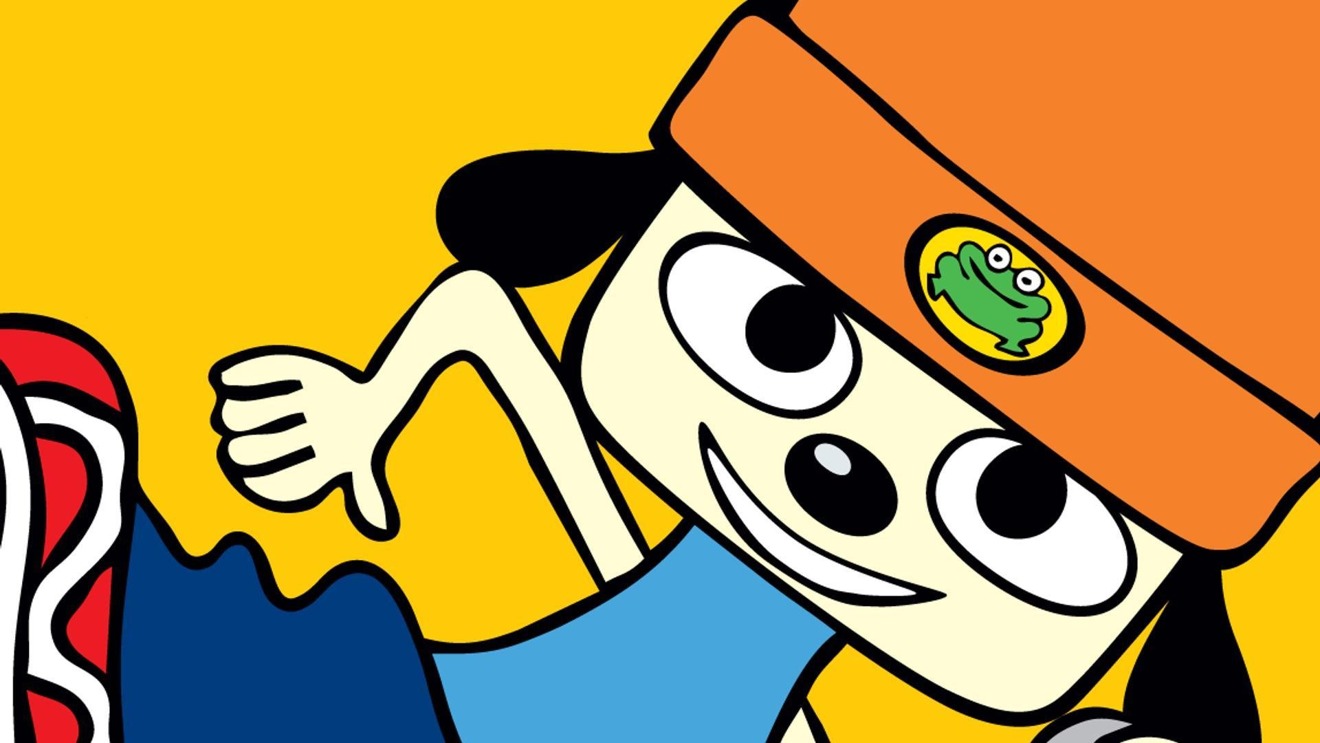 Taking a cue from Nintendo, Sony's PlayStation division is reportedly aiming to launch six games for iOS and Android in the financial year starting in April.
In fact the company has announced 10 upcoming mobile games in all, from franchises including Arc the Lad, PaRappa the Rapper, and Everybody's Golf, Fortune said on Wednesday. The titles will initially be limited to Japan, eventually migrating to other Asian countries.
That's presumably because Japan is an increasingly mobile-oriented gaming market, with over half of its $12.4 billion in revenue coming from that segment. Traditionally both Sony and Nintendo, native companies to the island, have focused on console games or at least their own handhelds, such as the PlayStation Vita and Nintendo 3DS.
Nintendo is well into its own initial smartphone gaming foray, having scored an early success with Pokemon Go, developed by Niantic. Due just over a week from now is Super Mario Run, the first-ever Mario game to appear on iOS outside of unofficial emulators.
The two companies are likely to continue investing mainly in their own platforms. Smartphone games typically don't generate much revenue without a steady stream of in-app purchases, and publishing on the iOS App Store or Google Play means losing a portion of income to Apple or Google.