Apple tops 200 CarPlay-ready vehicles with 50 more roster entries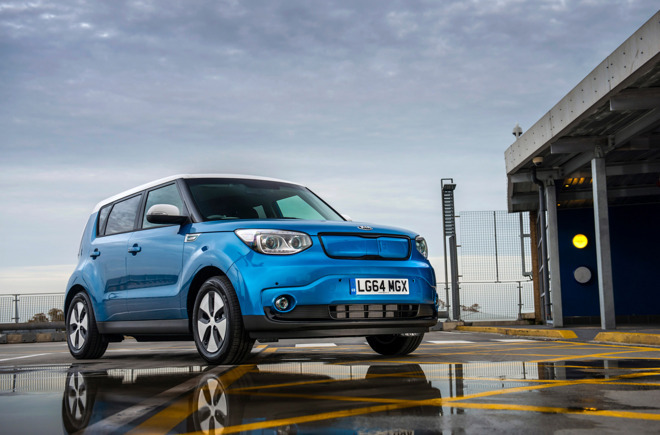 Thanks to the addition of another 50 models, Apple is now touting over 200 vehicles ready for CarPlay, its automotive platform extending the iPhone interface to dash displays.
The 50 new vehicles on Apple's list include models from Audi, Honda, Maserati, Kia, Mitsubishi, Suzuki, and Volkswagen. Many of these were previously announced by the carmakers, and in fact some of the additions are 2016, 2015, or even 2014 models, reflecting retroactive software updates.
The biggest contributors in the expansion are Suzuki, Kia, and Volkswagen, with 7, 8, and 11 models, respectively.
Apple has been relatively slow to update its CarPlay roster, and in fact some recent announcements — like the 2017 Jeep Compass — are conspicuously missing.
The platform still has some distance to go before it becomes commonplace, as most CarPlay support has only come in the past year and a half, and often on more expensive models or trims. Some carmakers have yet to come onboard at all — most notably Toyota, which has actively veered away from CarPlay in favor of its own technology.