Verizon turns down Note 7 'kill' update as Apple rejects 'Samsung Pay Mini' at App Store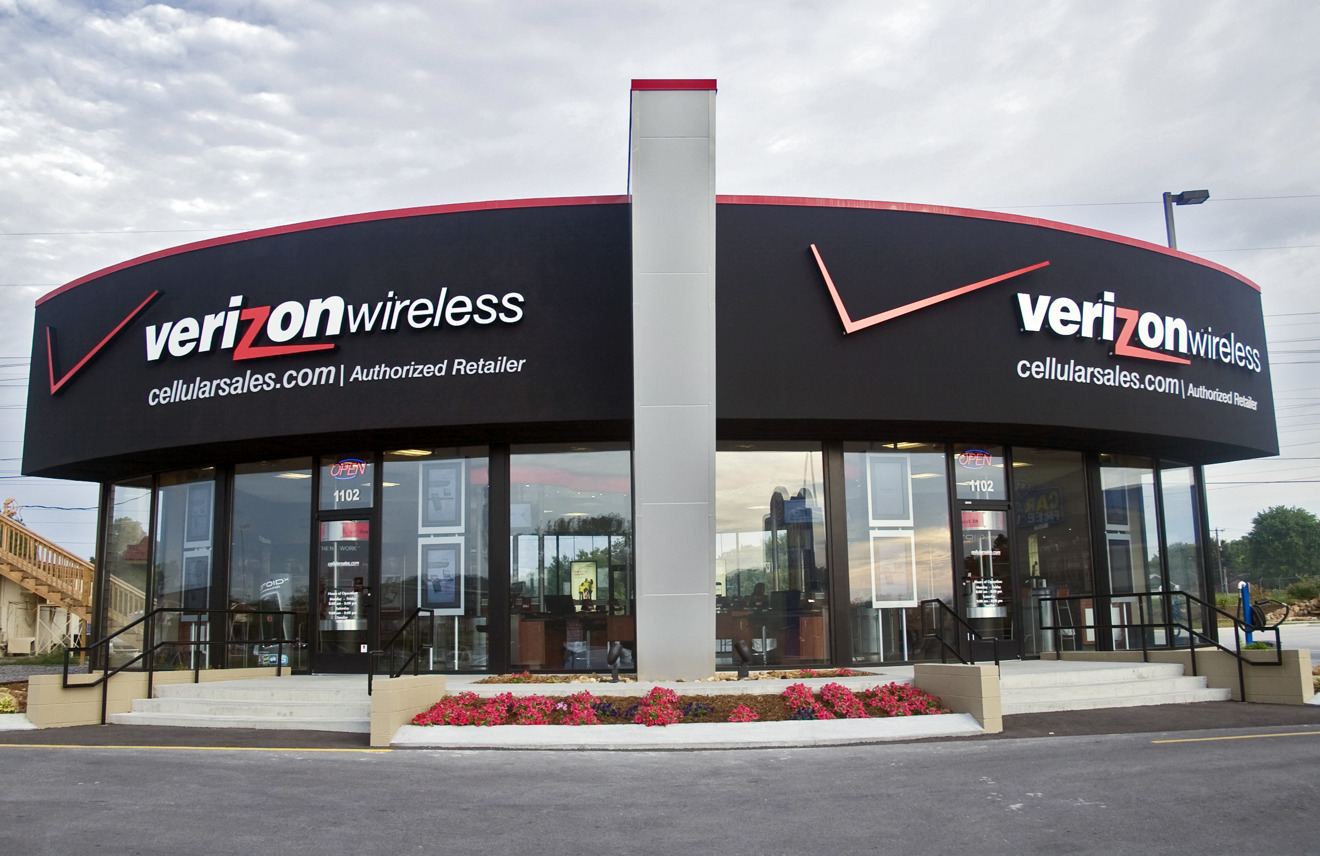 Verizon won't be joining other U.S. carriers in pushing out a "kill" update for the fire-prone and now defunct Samsung Galaxy Note 7, according to an announcement. In the meantime, Apple has allegedly rejected a "Samsung Pay Mini" app at the iOS App Store, possibly deflecting competition for Apple Pay.
Verizon customers won't be getting Samsung's software update "because of the added risk this could pose to Galaxy Note 7 users that do not have another device to switch to," the carrier said. It also expressed concern about killing the device "in the heart of the holiday travel season," especially since some people might need it in an emergency.
The update, which eliminates the ability to charge the Note 7, will begin rolling out to American owners on Dec. 19. Samsung has claimed that 93 percent of units sold in the U.S. have already been returned, and is trying push the few remaining people with a working device to take advantage of refund and exchange programs, which in some cases come with extra financial incentives.
As a safety measure and to encourage participating in the recall, U.S. owners are already limited to a 60 percent charge. On Dec. 15, Samsung will release an update in the U.K. restricting phones to a 30 percent charge, TechCrunch reported on Monday. Canadian owners will soon have all wireless functions disabled, joining a measure already taken in New Zealand.
Samsung Pay Mini
With its rejection at the App Store, Samsung will concentrate on bringing Pay Mini to non-Samsung Android phones, South Korea's ETNews said. Apple's reasons for blocking the app are unknown, but the company regularly turns down apps it feels compete too closely with its own — something that could potentially create legal trouble in Korea if it's felt that Apple is being anti-competitive.
The app should launch on Android in January. To date, Samsung Pay has been limited to more recent Samsung devices. Unlike Apple Pay, or even Google's Android Pay, Samsung's platform can be used even with merchants that don't normally support wireless payments.
ETNews claimed that Apple is considering launching Apple Pay in South Korea in the first half of 2017. The company hasn't made any announcements in that regard, but the platform's international reach has expanded substantially through 2016, making South Korea a natural place to continue given the size and wealth of the market.