Alphabet joins Apple in scaling back self-driving car plans, could launch ridehailing service by end of 2017 [u]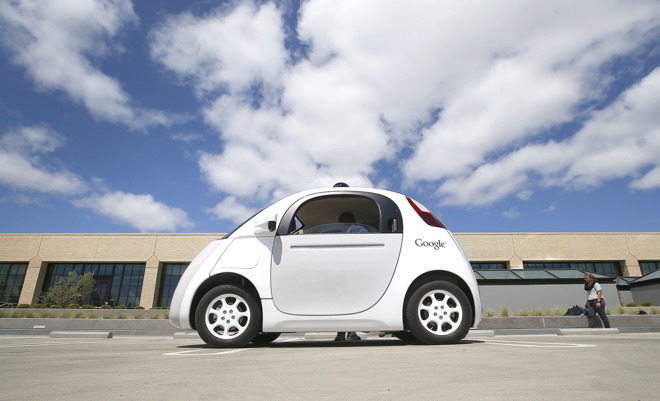 AppleInsider may earn an affiliate commission on purchases made through links on our site.
In a decision drawing parallels with Apple, Alphabet is reportedly ratcheting down its goals for self-driving cars, scrapping plans to build a vehicle without pedals or a steering wheel — at least for the foreseeable future. [Updated with Alphabet's Waymo spinoff announcement]
Instead Alphabet will be partnering with existing automakers on a model with a conventional cockpit, sources told The Information. The decision was reportedly made by CEO Larry Page and CFO Ruth Porat, who came to the conclusion that ditching a steering wheel and pedals would be impractical — likely because U.S. regulatory guidelines still insist on them.
Page is, however, claimed to be spinning the self-driving division — known as Chauffeur — out of Google X into a separate company to be announced soon. The heads of Chauffeur are said to be considering launching a commercial ridehailing service with self-driving vehicles by the end of 2017, joining an arena Uber has already been experimenting with.
Prospects for a commercial Chauffeur service are said to depend on the performance of the modified Chrysler Pacifica minivans the company may already be testing. If they succeed, production could be increased into hundreds of vehicles, forming the basis for a ridehailing fleet.
The Information's sources suggest that such a service probably wouldn't launch in California, which is seen as having too many regulatory limits. Two possibilities are thought to include Austin, Tex. and Phoenix, Ariz., both places where Chauffeur has tested self-driving cars.
Representatives have supposedly talked to existing ridesharing companies like Lyft about integrating a Chauffeur fleet, but Chauffeur is still said to prefer its own network, or at least direct interaction with riders.
The unit's new dirction is said to be counter to the hopes of Google co-founder Sergey Brin, who wanted working on a wheel-free cockpit to continue. In fact a number of people have reportedly left Chauffeur in past year, though at least some of them because they thought Google wasn't moving quickly enough towards a commercial product.
Chauffeur has allegedly considered ways of making its technology available in individually-sold cars, but that may not be as profitable as ridehailing.
Recent reports have indicated that Apple has temporarily dropped efforts to design its own car, shifting focus to an underlying self-driving platform. The company is expected to pick a new direction in late 2017, either resuming work on its own design or partnering with an existing automaker.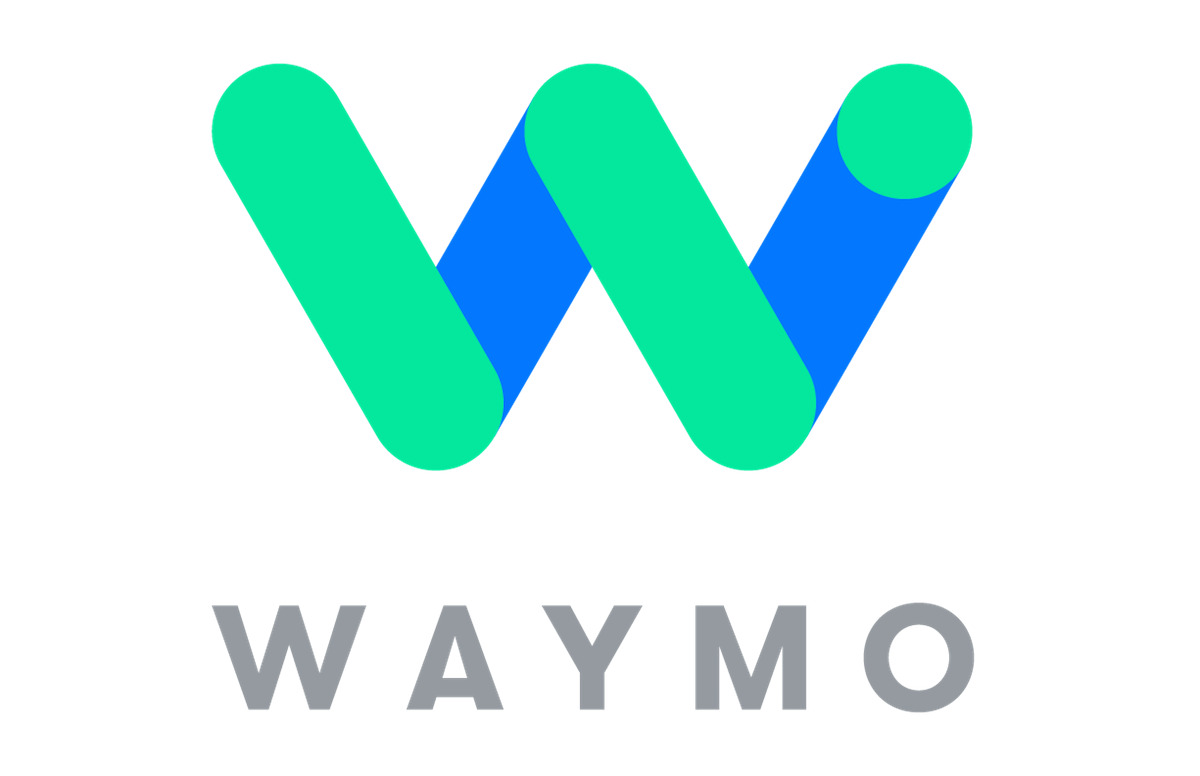 Update: Alphabet on Tuesday officially spun off its self-driving unit into Waymo, a separate company under former Chauffeur head John Krafcik. The company will have access to Alphabet resources and infrastructure, and Krafcik said he envisioned Alphabet using its technology for "the ridesharing business, trucking, logistics, even personally used vehicles and licensing with automakers."