Apple hit with $2 million verdict in Calif. retail employee rights class action suit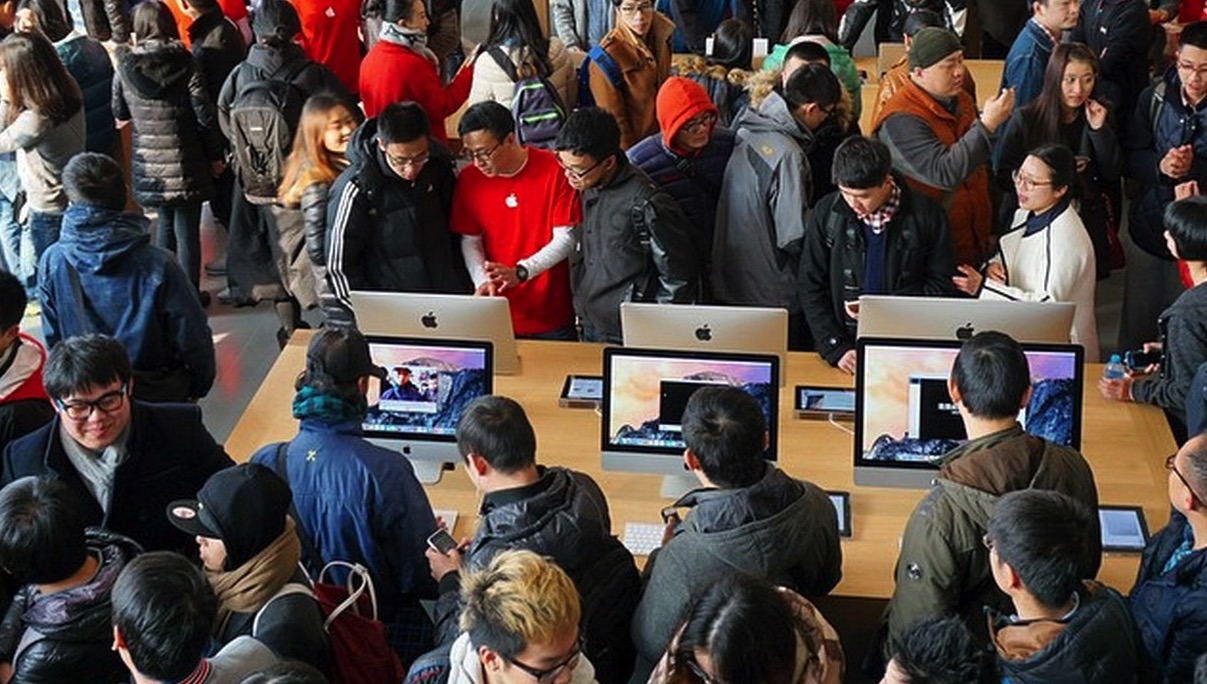 Apple has lost a class-action suit, that accused it of denying retail workers sufficient breaks, and paying final paychecks in some cases months too late and as a result, Apple must pay $2 million into a fund to pay for the lawyers, and compensate those wronged by its actions.
The $2 million ordered payment fund will dole out a maximum of $95 per worker, with the payouts likely to be less after legal fees are applied, and the 21,000-strong class members apply for the relief.
Apple was first accused of violating California's labor laws in 2011 by four employees who claimed the company did not provide adequate break time, meal time and paychecks on a timely basis.
Counsel asked for damages and restitution of all monies due to plaintiffs from unlawful business practices as pursuant to ten California Labor Code sections. As usual, interest accrued and applicable attorneys' fees were are sought.
Apple has yet to make a statement on the ruling.