Apple adds TBS & TNT to Siri live tune-in on Apple TV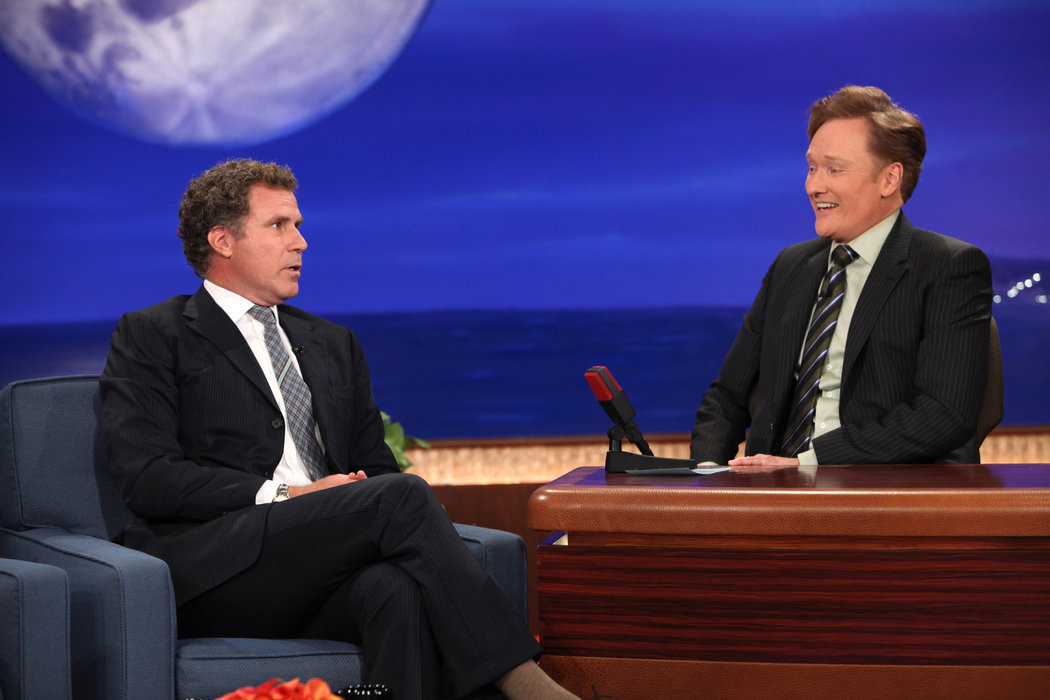 Apple has quietly updated the fourth-generation Apple TV with support for two more live tune-in options, TBS and TNT, while also adding new universal search entries for Norway and Sweden.
American Apple TV owners updated to at least tvOS 9.2 can now use Siri to jump directly into live TBS and TNT broadcasts. The change brings the total number of apps supporting the feature up to 17, some other examples being ESPN, NHL, FXNow, and several Disney/ABC channels.
Live tune-in is still restricted to the U.S., despite a number of apps offering live streams to international viewers.
The added universal search options include Sweden's SVT Play, and Norway's NRK TV and TV 2 Sumo. Previously, results in those countries were limited to Netflix content and movies on iTunes.
Universal search helps identify installed apps that host a particular movie or show when searching for titles via text or Siri, in some cases offering details like which seasons are available. Apple's support has so far been vastly weighted toward the U.S. — while dozens of services are listed for American viewers, the next-best supported country, Australia, has just seven services with iTunes included.