Apple iPhone supplier Japan Display picks up $636M bailout, plans OLED push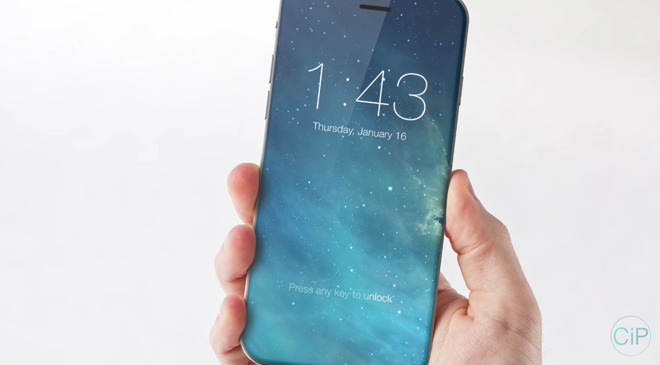 One of Apple's iPhone suppliers, Japan Display, is reportedly receiving a $636 million bailout from its biggest shareholder, the Japanese government-backed Innovation Network Corp.
Japan Display has faltered in recent times partly because of its heavy dependence on Apple — which saw its first annual decline in iPhone sales this year — but also due to price competition, and the growing importance of OLED rather than LCD, the Wall Street Journal said on Wednesday.
The company in fact revealed that it plans to spend the money on developing its OLED business. This includes buying a controlling majority stake in Joled, a developer created from the merger of units formerly under Sony and Panasonic. Innovation Network Corp. currently owns 75 percent of Joled, but Japan Display is growing its stake from 15 to 51 percent.
CEO Mitsuru Homma said that his company will also reduce its dependence on orders for mobile devices by growing sales in other categories like vehicles, laptops, and VR to more than 50 percent of its business.
By shifting to OLED, Japan Display may be hoping to both match industry trends and specifically attract future orders from Apple. Next year should see the release of the first OLED iPhone, and other Apple products will likely follow suit. At the moment, the company's only device with an OLED primary display is the Watch.
A recent report suggested that Samsung Display will be a key — if not the only — supplier of panels for Apple's OLED iPhone models, even if two LCD devices should also be available. Japan Display may therefore have to wait to take full advantage of any new OLED capacity.